You are using an
outdated
browser. This website is better viewed on Google Chrome, Edge, Firefox or Safari.
Close
Don't show again
Our Commitment to Development
At Evolution Healthcare, we are committed to investing in facilities and leading technology that promotes health and wellbeing and enables our staff and specialists to be their best. Through the delivery of innovative healthcare environments, we better position ourselves to deliver world-class healthcare and excellence to all those in our care. Explore the links below to find out more about the developments taking place at Evolution Healthcare.
Wakefield Hospital Redevelopment
The $160 million redevelopment of Wakefield Hospital will offer central New Zealand access to some of the most advanced medical treatment in the country and first-class services.
Wakefield Hospital Redevelopment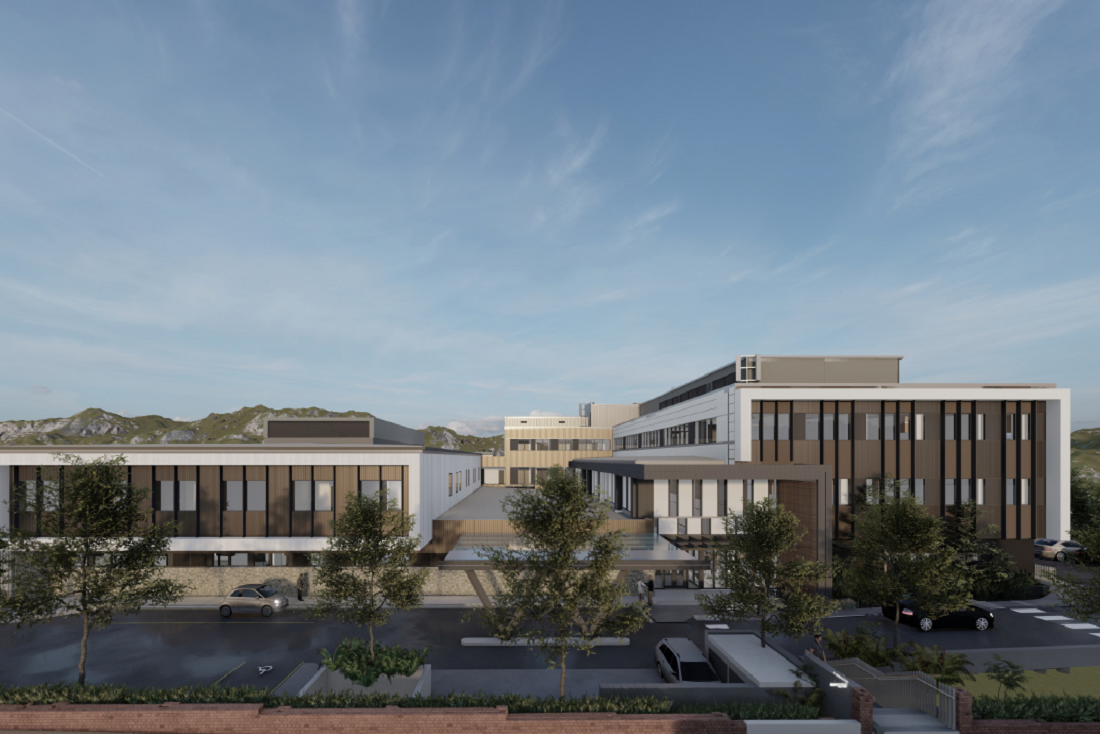 Royston Hospital Development
Our Royston Hospital development will see a significant upgrade to our facility, increasing the speed at which patients can get essential procedures and capacity for increased patient volumes.
Royston Hospital Redevelopment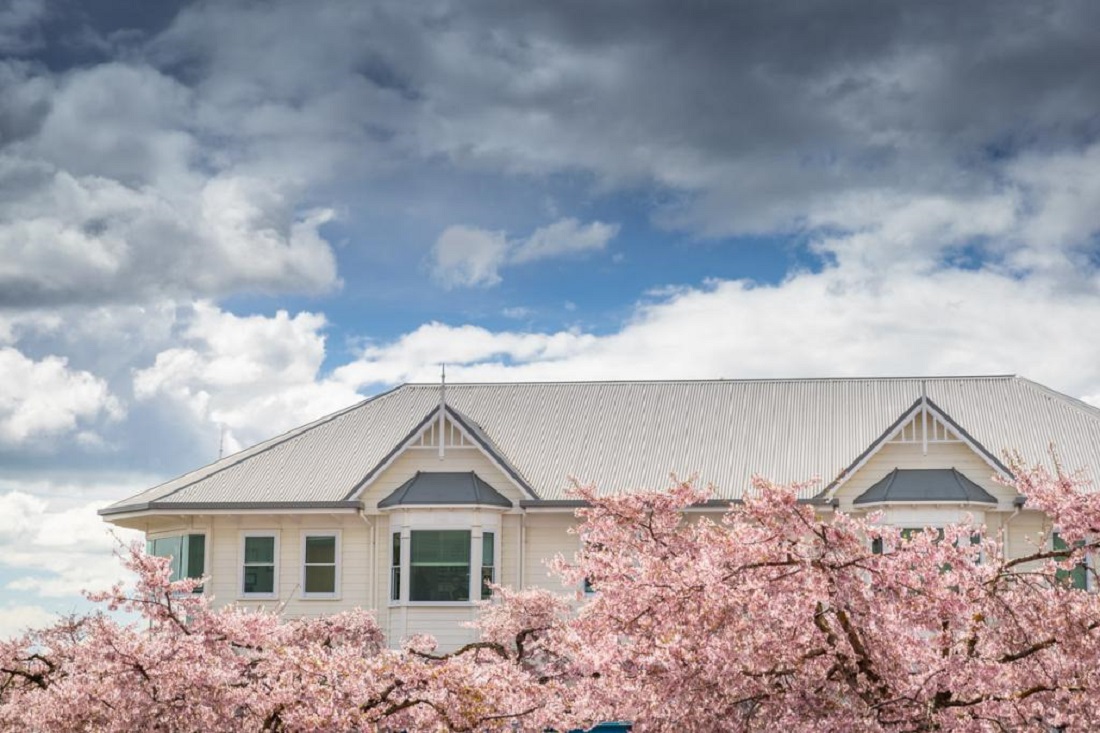 Royston Day Surgery
A significant investment in Hawke's Bay, the new Royston Day Surgery aims to improve access for patients to dedicated orthopaedic surgical services through day stay procedures.
Royston Day Surgery Centre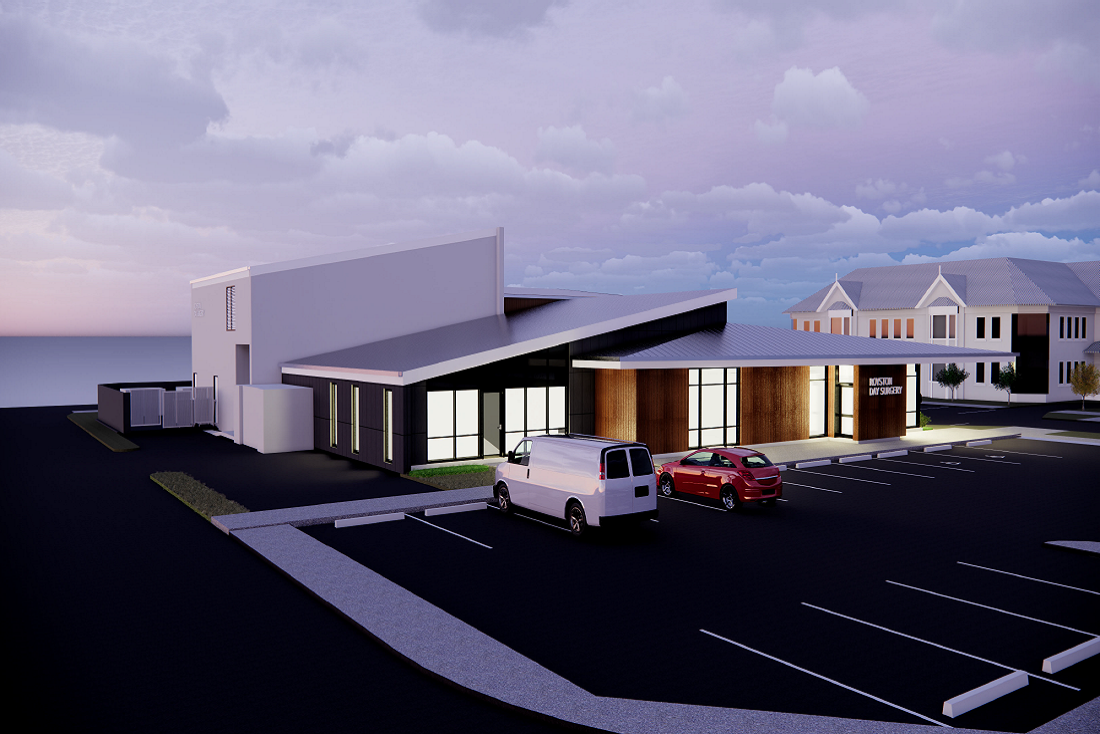 Waratah Private Hospital Development
The development of a dedicated mental health in- and outpatient unit at Waratah Private Hospital will address the shortage of facilities and services in the South and South Western catchment of Sydney metropolitan area.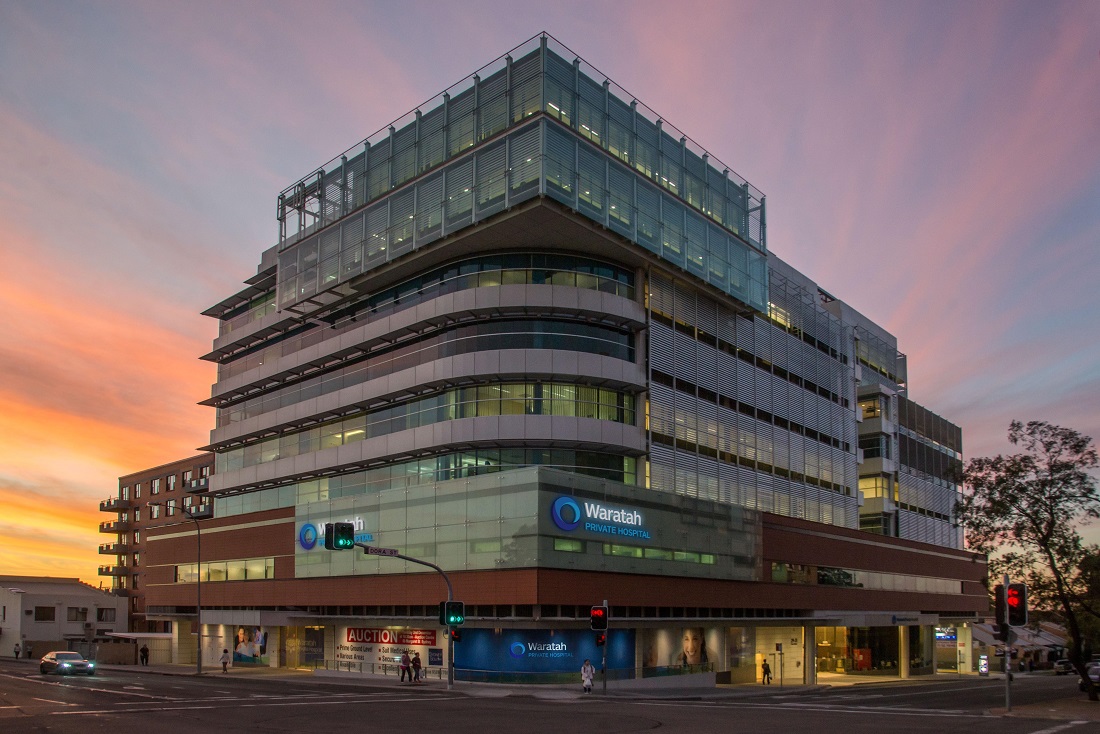 Birthcare Auckland
Birthcare Auckland development will see a redevelopment transform into the premium maternity centre in Parnell. Once complete, Birthcare will be a place of quiet sophistication, using natural and warm tones and colours, and creating an experience that will feel like you have entered a five-star hotel.
Birthcare Auckland Development