You are using an
outdated
browser. This website is better viewed on Google Chrome, Edge, Firefox or Safari.
Close
Don't show again
Our Commitment to Development
At Evolution Healthcare, we are committed to investing in facilities and leading technology that promotes health and wellbeing and enables our staff and specialists to be their best. Through the delivery of innovative healthcare environments, we better position ourselves to deliver world-class healthcare and excellence to all those in our care. Explore the links below to find out more about the developments taking place at Evolution Healthcare.
Wakefield Hospital Redevelopment
The $166 million redevelopment of Wakefield Hospital will offer central New Zealand access to some of the most advanced medical treatment in the country and first-class services.
Wakefield Hospital Redevelopment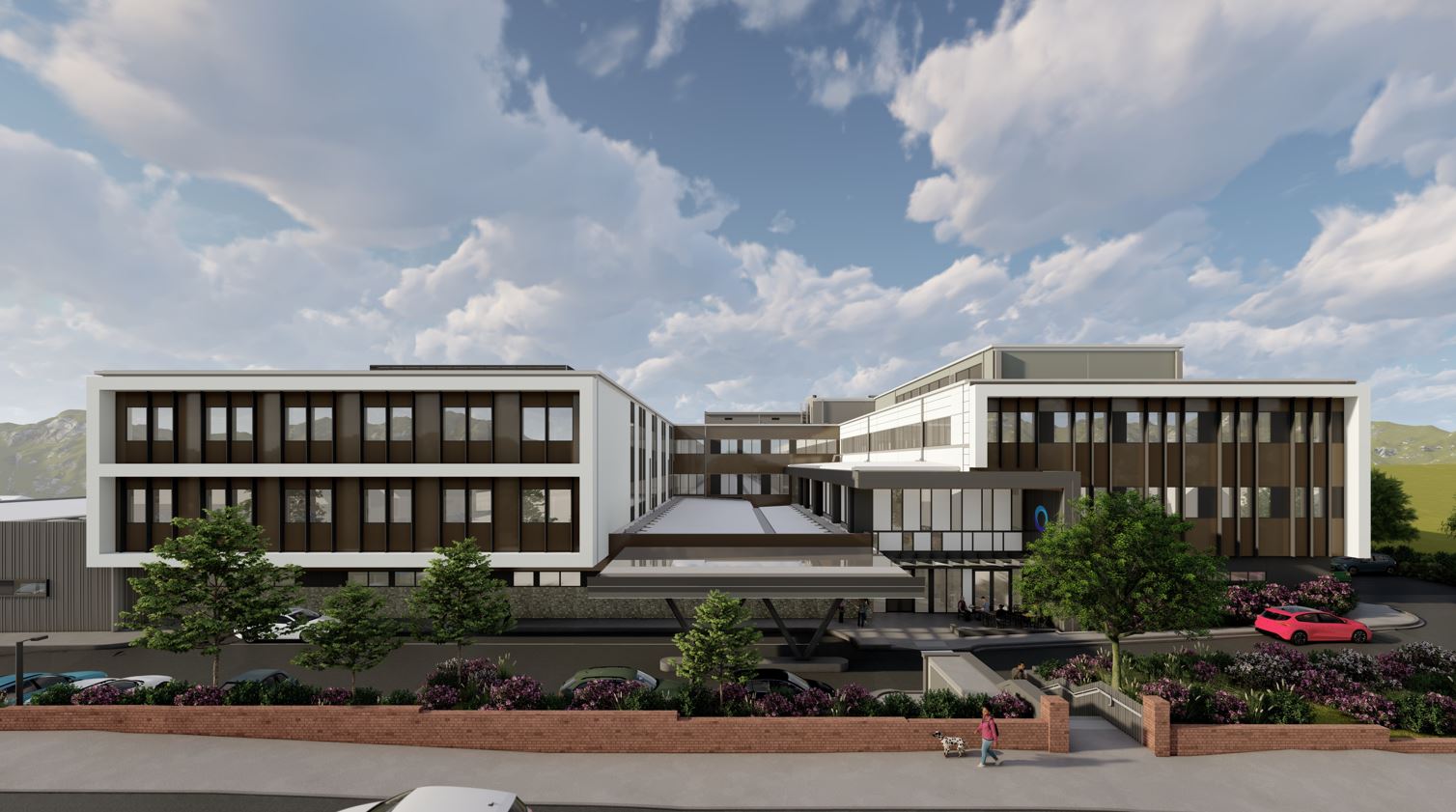 Kipling Avenue Endoscopy and Laparoscopy
A brand new $28 million Endoscopy development with four Endoscopy Procedure rooms, modern CSSD, recovery area and undercover parking coming soon to Epsom Auckland.