You are using an
outdated
browser. This website is better viewed on Google Chrome, Edge, Firefox or Safari.
Close
Don't show again
Our Commitment to Innovation
At Evolution Healthcare, we are committed to investing in facilities and leading technology that promotes health and wellbeing and enables our staff and specialists to be their best. Through the delivery of innovative healthcare environments, we better position ourselves to deliver world-class healthcare and excellence to all those in our care. Explore the links below to find out more about how we lead in healthcare innovation.
da Vinci Xi surgical system
Wakefield Hospital is home to the da Vinci Xi. A first for Wellington, the state-of-the-art robotic-assisted surgical system is helping our specialists with complex surgery while using a minimally invasive approach.
Read more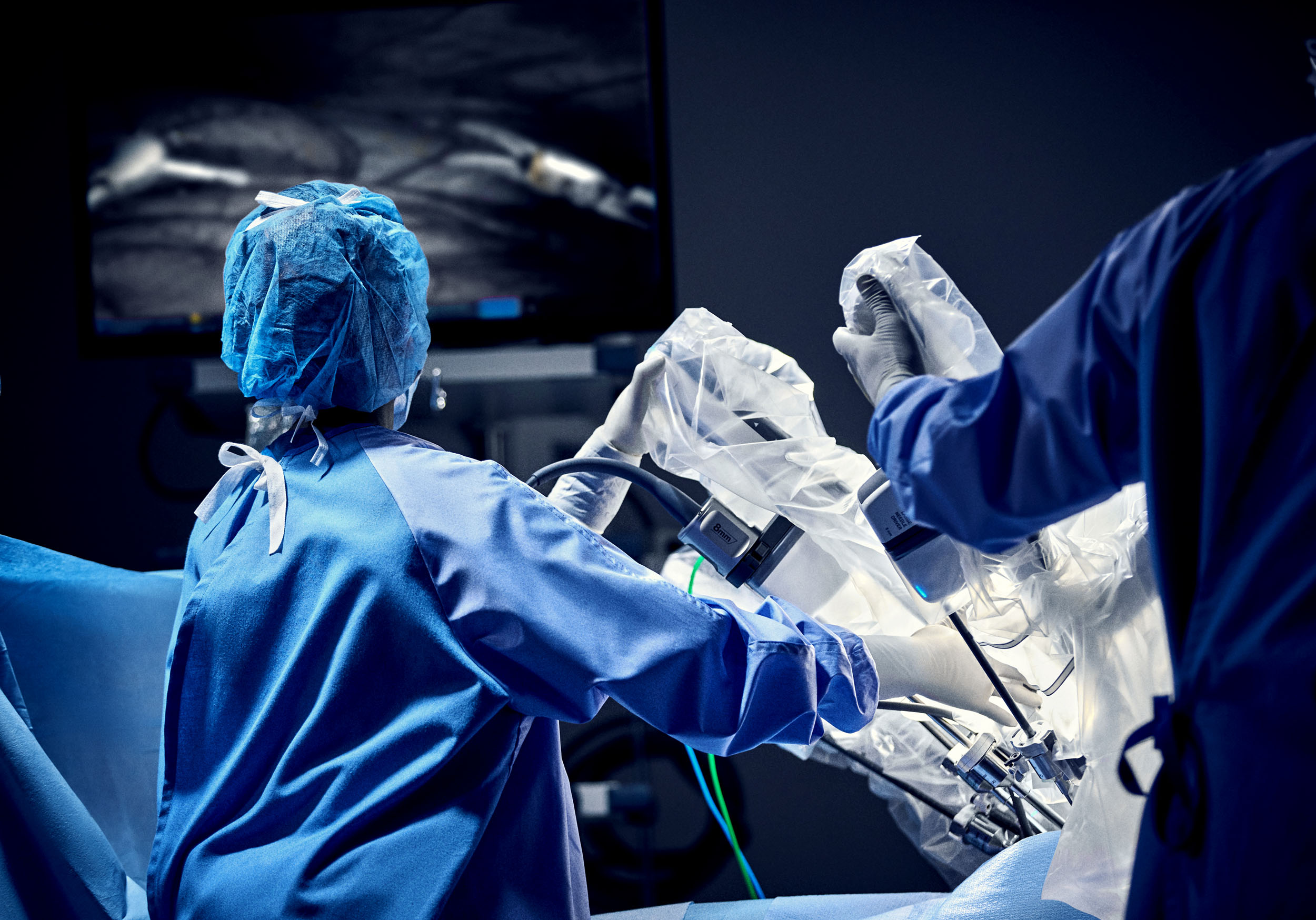 Stryker 4K Platform technology installed in our facilities (Bowen)
With Stryker's 4K technology installed in all five of Bowen Hospital theatres, our surgical teams are provided with superior image clarity and light quality, with a system that provides seamless connectivity to patient images and data.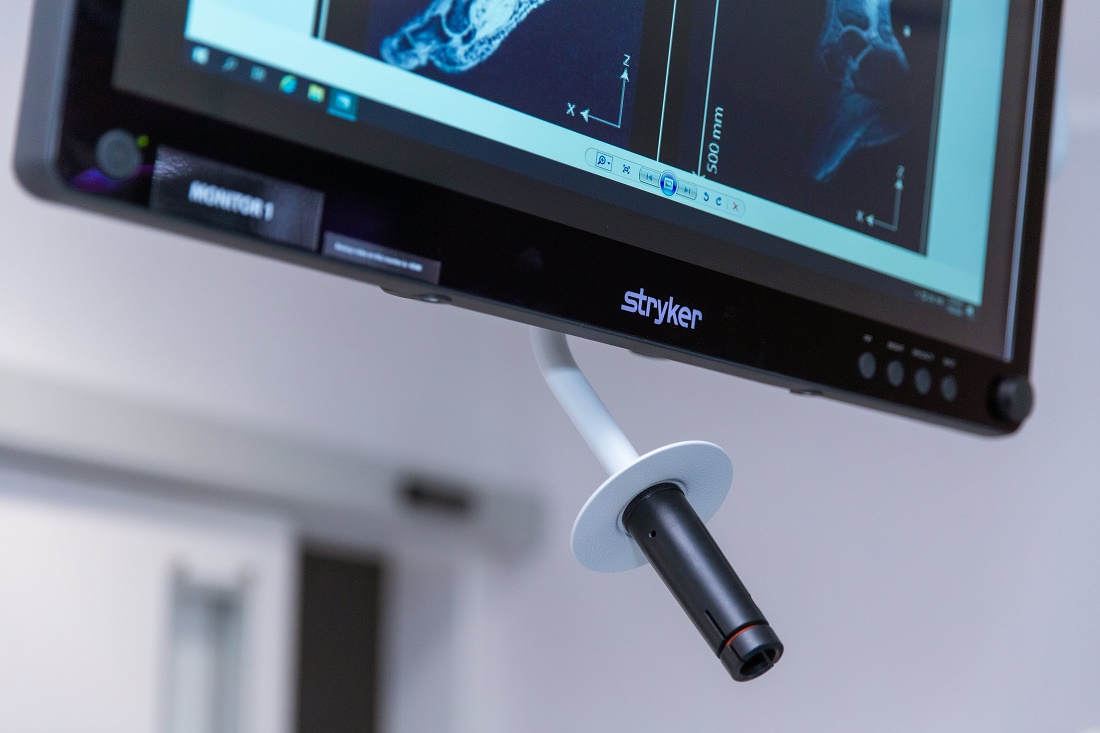 AirFRAME installed in our facilities (Grace, Royston, RDSU and Wakefield)
The AirFRAME is proven technology that provides more effective contamination control, delivering superior clinical outcomes for patients. In place at Grace Hospital and Royston Hospital, Royston Day Surgery and Wakefield Hospital theatres will also include AirFRAME technology upon their completion.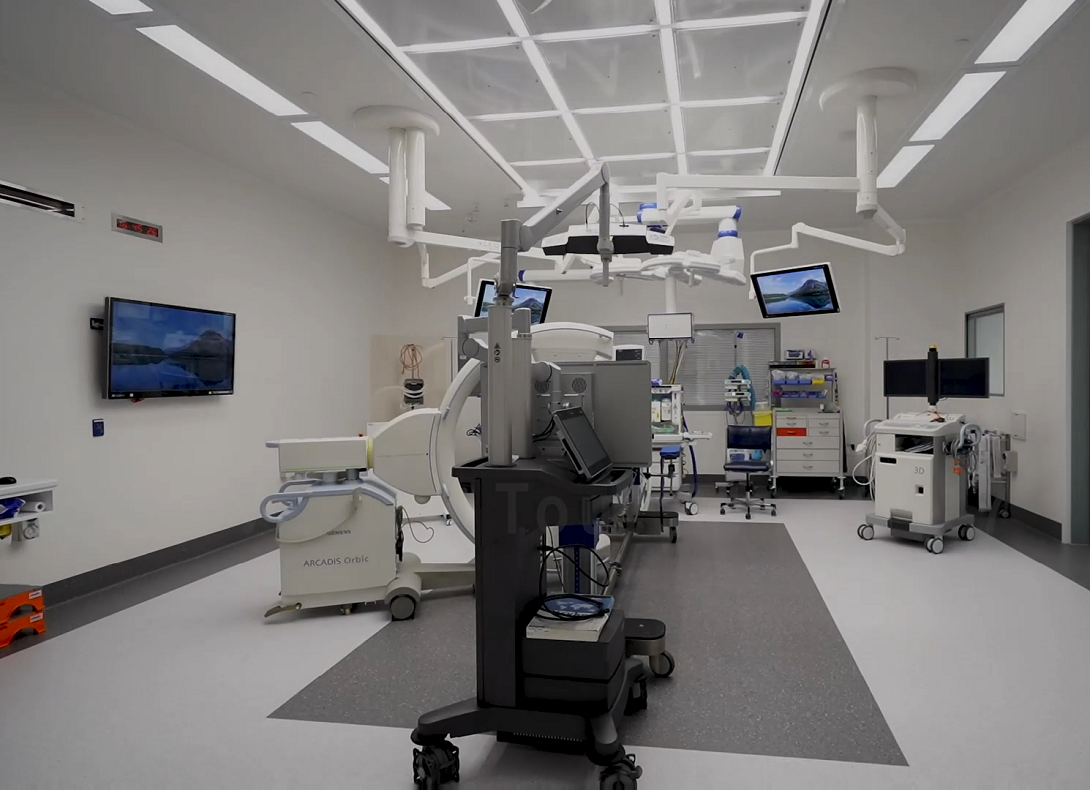 Alcon NGenuity® 3D Visualisation System
A first for a private hospital in New Zealand, our investment in the latest ophthalmic specialised technology at Bowen Hospital allows our specialist and theatre team to have an unimpeded view of their procedures in 3D.
Read more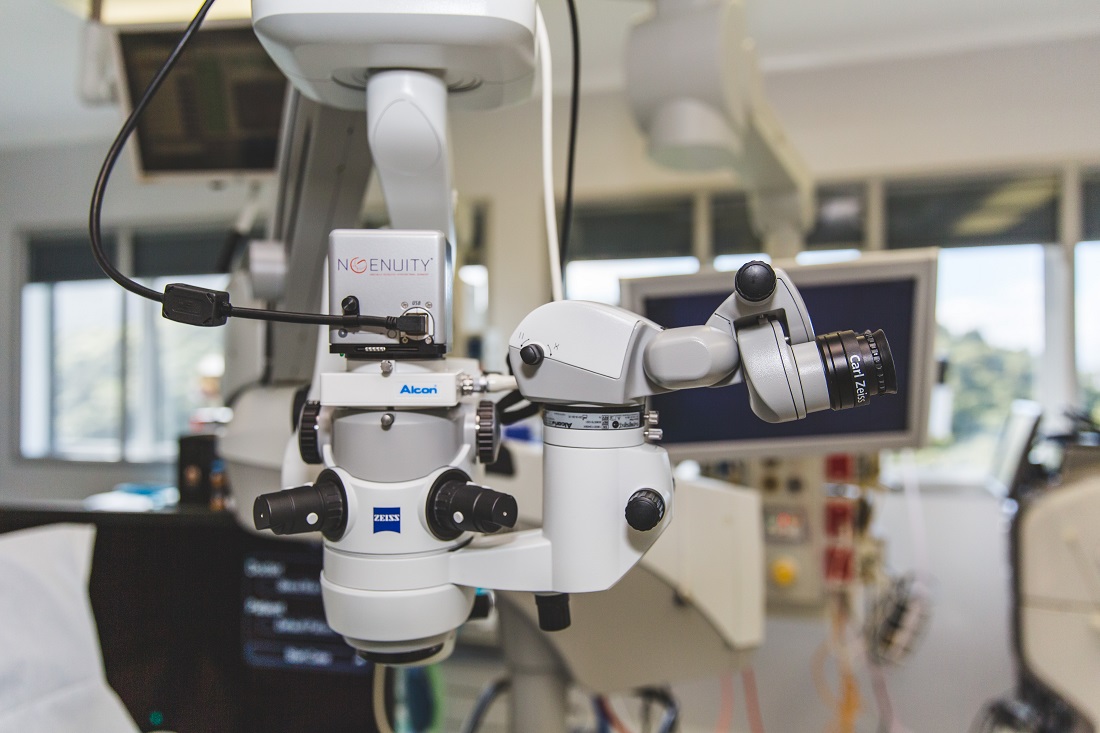 Leica ARveo digital augmented reality microscope
Designed for the most delicate surgeries, the Leica ARveo digital augmented reality microscope supports Wakefield Hospital's leading Neurosurgeons, ENT specialists, plastic surgery, and New Zealand's only Gender Affirming Specialist Dr Rita Yang.
Evolution Healthcare is the first private healthcare provider to invest in the Leica ARveo in New Zealand.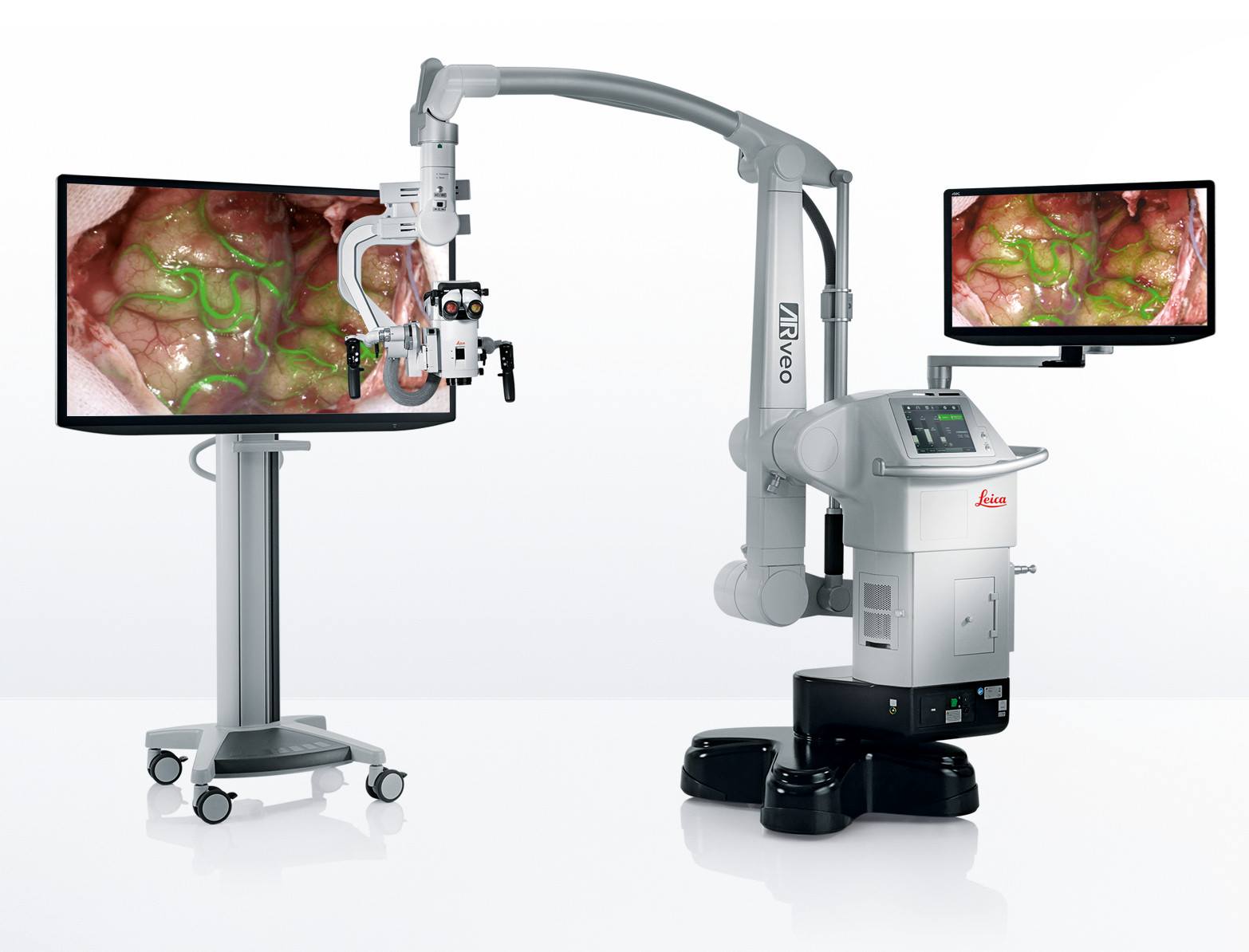 Indigo-Clean
Indigo-Clean is a ground-breaking lighting solution that continuously disinfects the air and surfaces in an operating room and is safe for staff and patients. Indigo-Clean is proven to reduce SSI's by 73% and can kill SARS-CoV-2, the virus responsible for Covid-19. Evolution Healthcare is the only healthcare surgical provider to be using Indigo-Clean in New Zealand.
Indigo-Clean is installed in Grace Hospital, Royston Hospital, Royston Day Surgery, and will be installed Wakefield Hospital new operating theatres at the completion of Stage 2 redevelopment.
Read more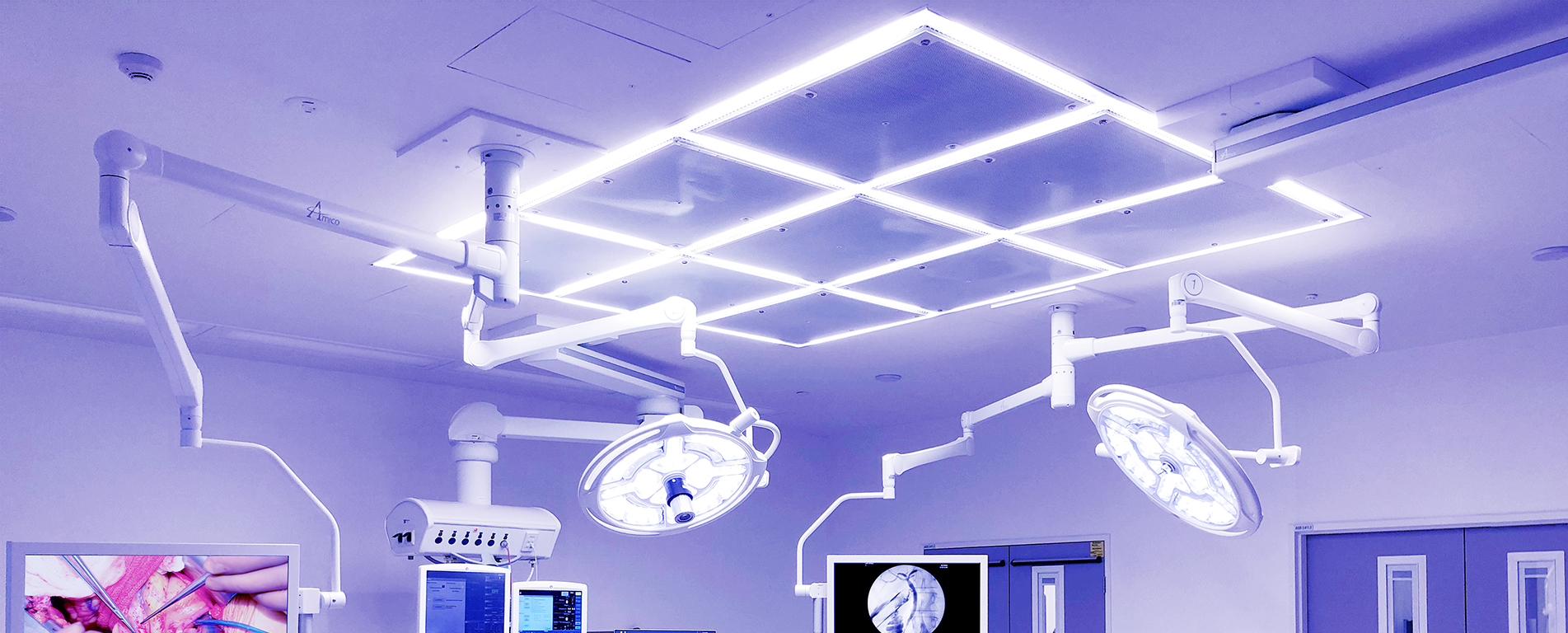 Velys Orthopaedic Robot
The aim of robotic-assisted knee replacement is to remove and replace the knee that has been damaged and replace with an implant. This is done by the surgeon utilising the robot to plan and execute the precise replacement suited to your exact anatomy measurements. The robot does not move on its own without the surgeons guidance.
The Velys Orthopaedic Robot is installed in Wakefield and Bowen Hospital