You are using an
outdated
browser. This website is better viewed on Google Chrome, Edge, Firefox or Safari.
Close
Don't show again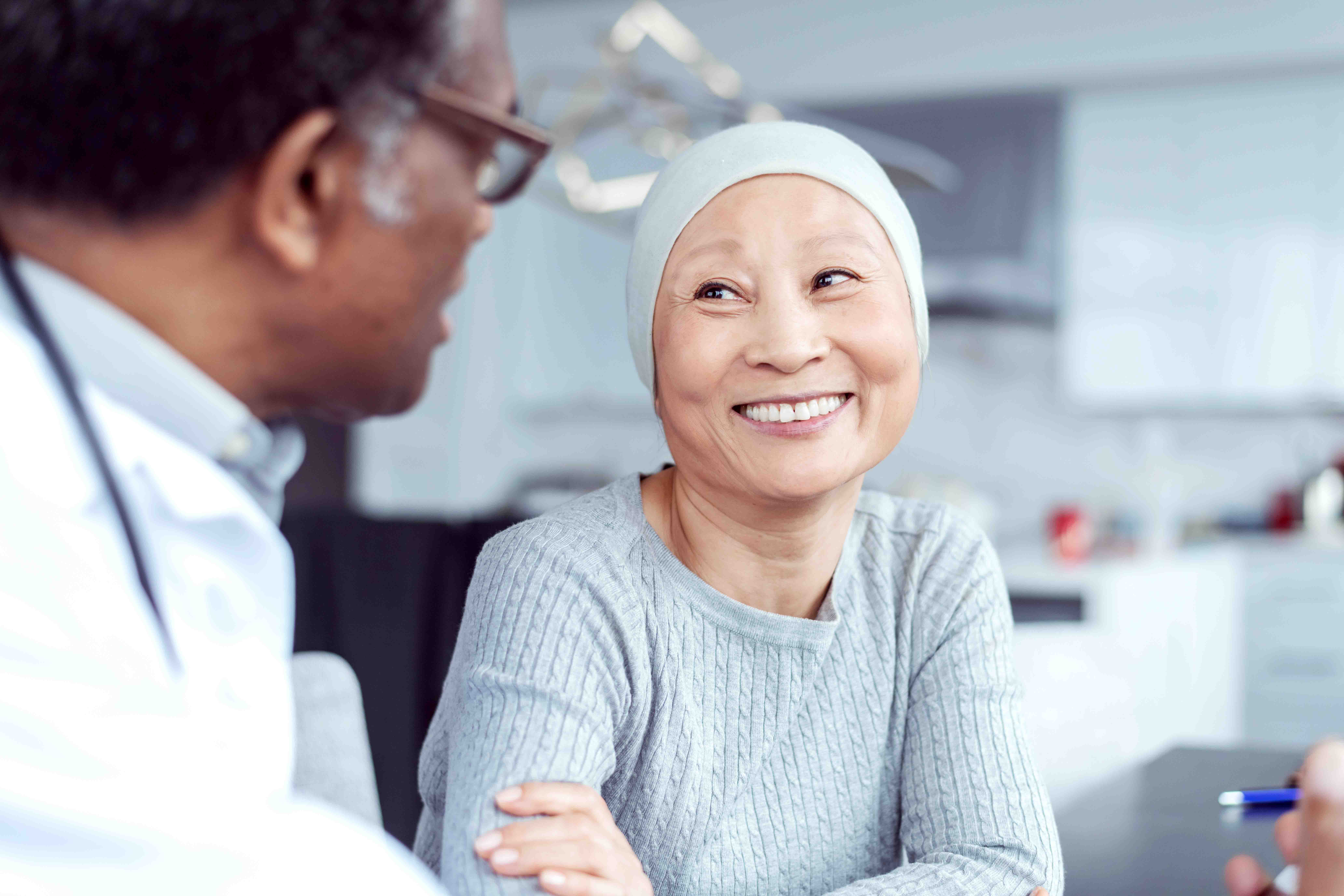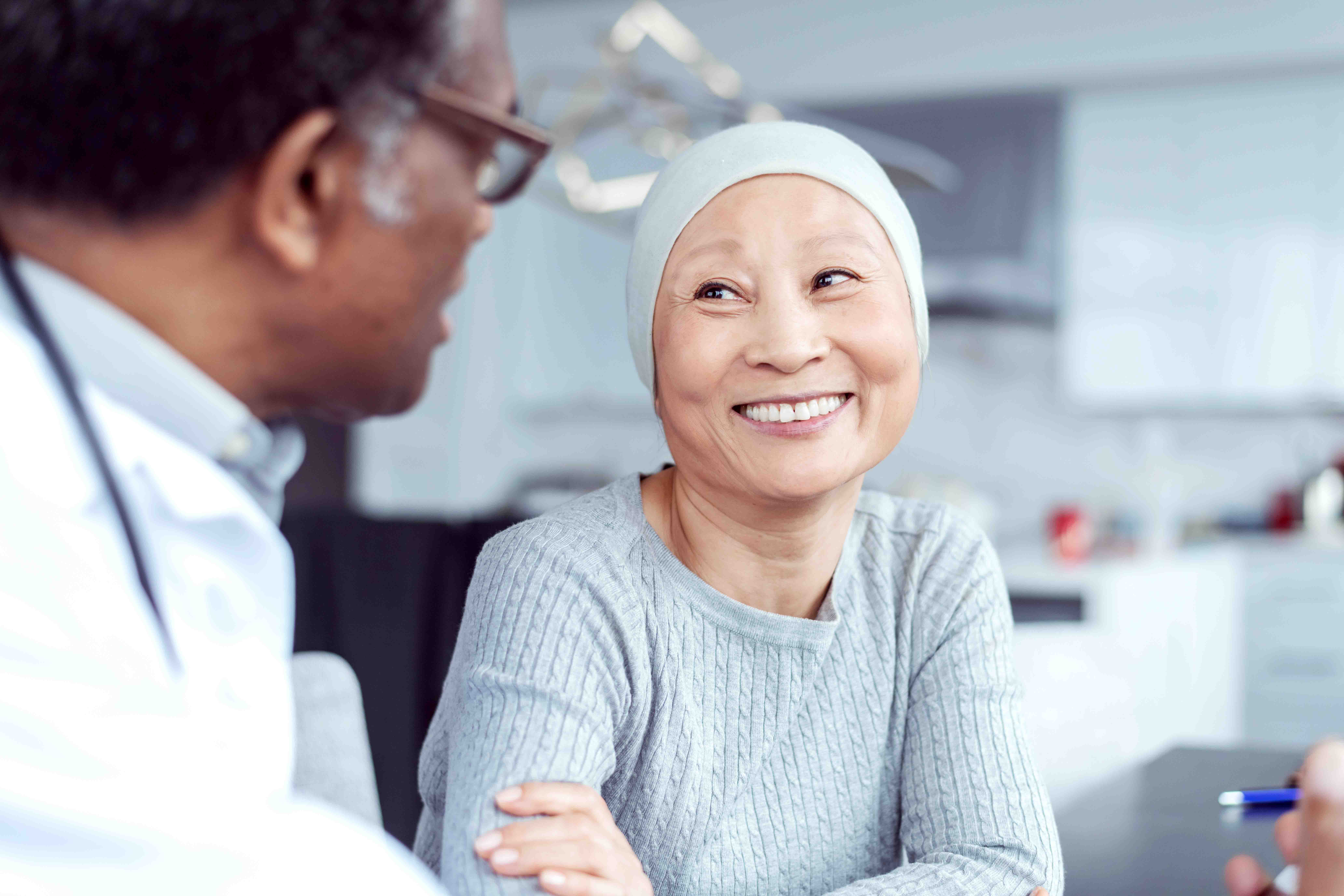 Our Expertise
Our portfolio includes everything from cardiothoracic to plastic surgery, mental health to rehabilitation and a commitment to community and more. With a sustained commitment to innovation, Evolution Healthcare uses leading edge surgical techniques; industry best mental health approaches; research-based rehabilitation programs; and empathetic, patient-centred care to ensure exceptional outcomes for our patients.
Our Services
Seeking to meet the needs of all those in our care, the extensive range of services we offer makes us unique and only continues to grow.