You are using an
outdated
browser. This website is better viewed on Google Chrome, Edge, Firefox or Safari.
Close
Don't show again
About Evolution Healthcare
With a team of over 1300 outstanding people providing superior private healthcare services across New Zealand, Evolution Healthcare are leaders in the private healthcare space with a dedicated team who set out to provide the best experience for all people in their care.
At Evolution we provide continuous excellence in the health and wellbeing of people through a range of specialties including comprehensive hospitals, specialist day hospitals, maternity, physiotherapy, rehabilitation, oncology, and workplace health.
---
Our purpose is to provide continuing excellence in the health and wellbeing of the people in our care.
---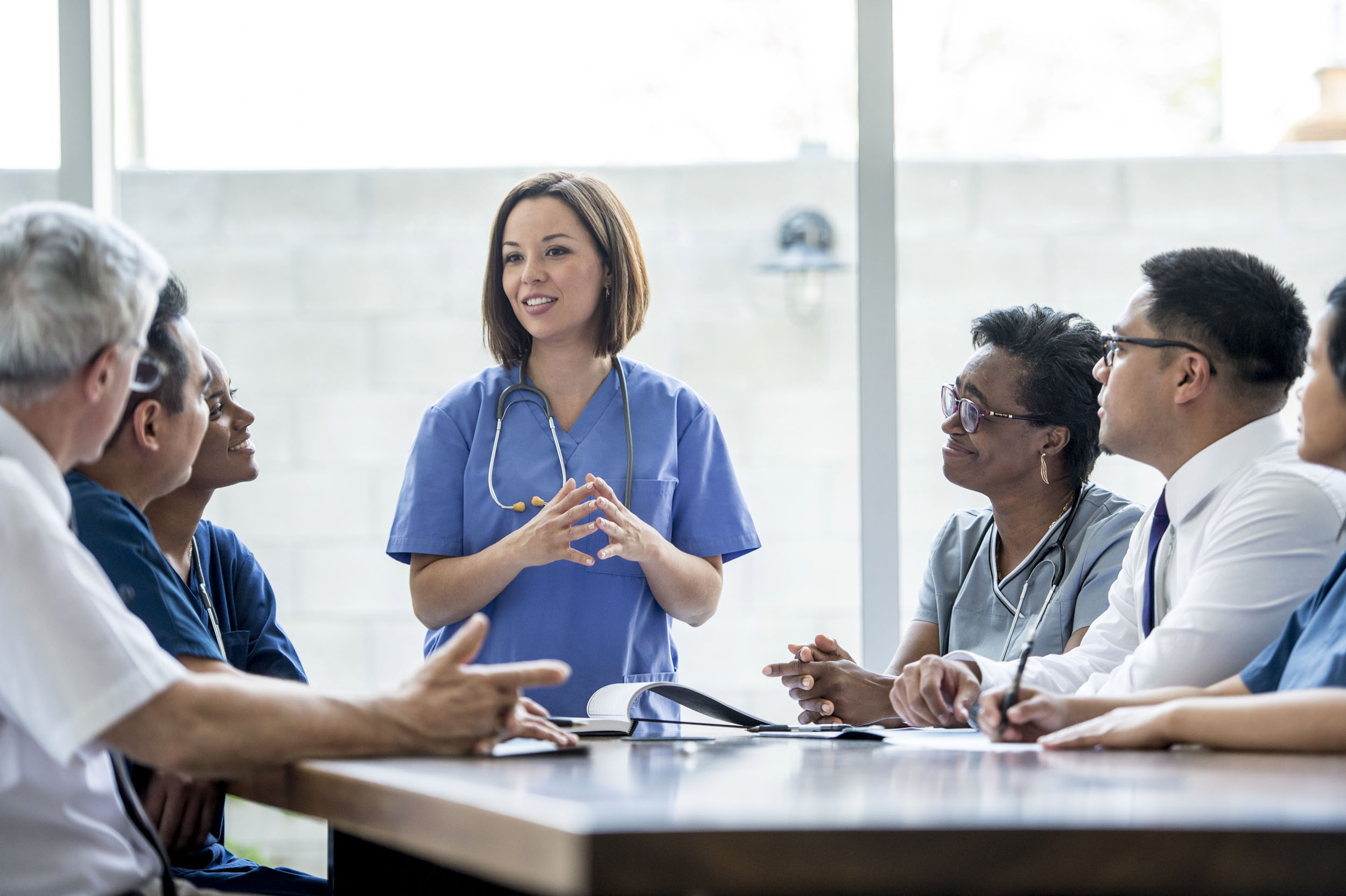 Ō mātou whāinga – Our Values
Manaakitanga – Integrity
is honesty used consistently and fairly to put the wellbeing of our people and all people in our care, first.
He kauanuanu – Commitment
is to bring the very best of yourself to every situation with kindness and respect.
He Toa Takitini – Collaboration
is breaking down barriers to allow full participation so things get done.
Ture Tangata – Innovation
is continually looking for improvement to extend the boundaries of care.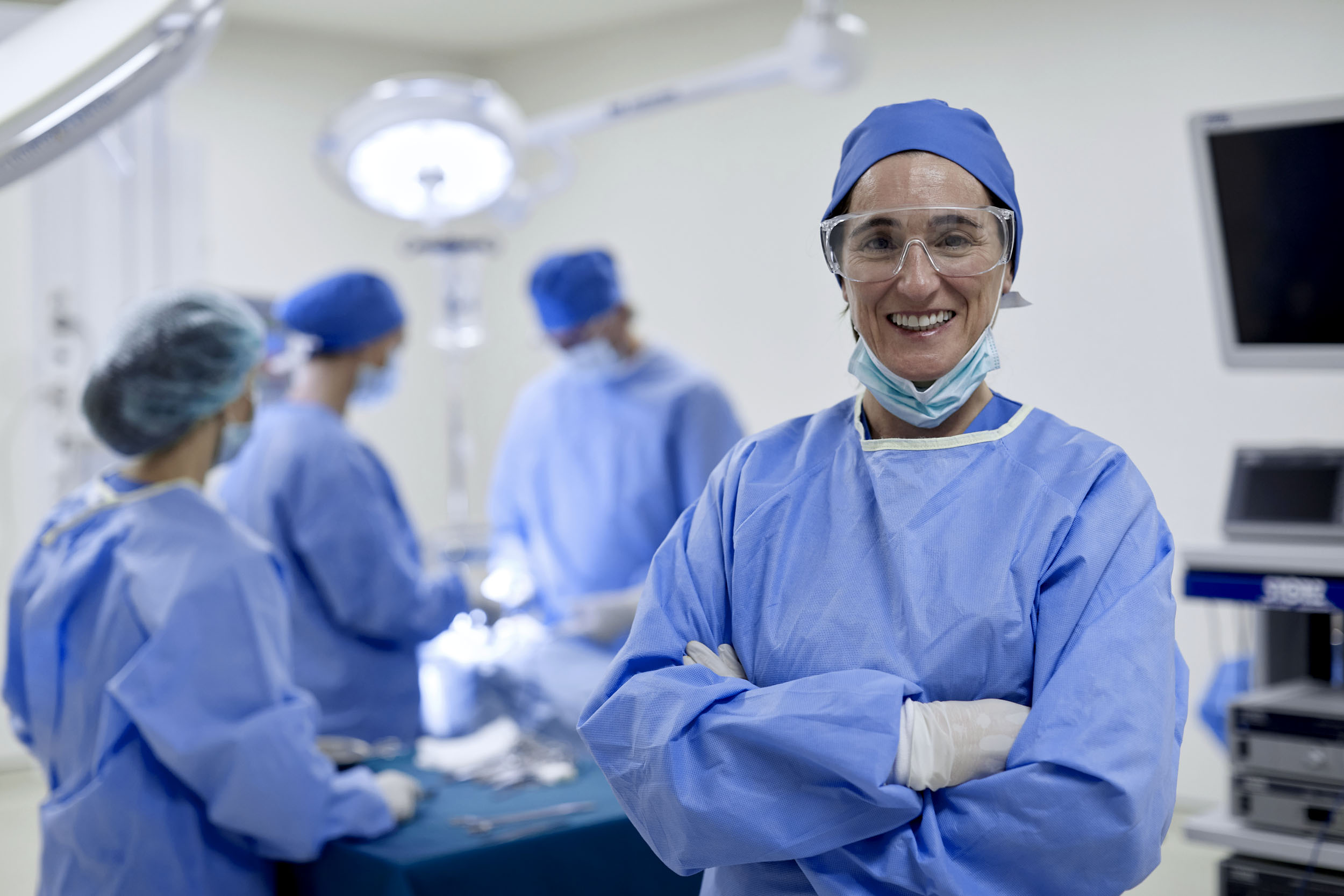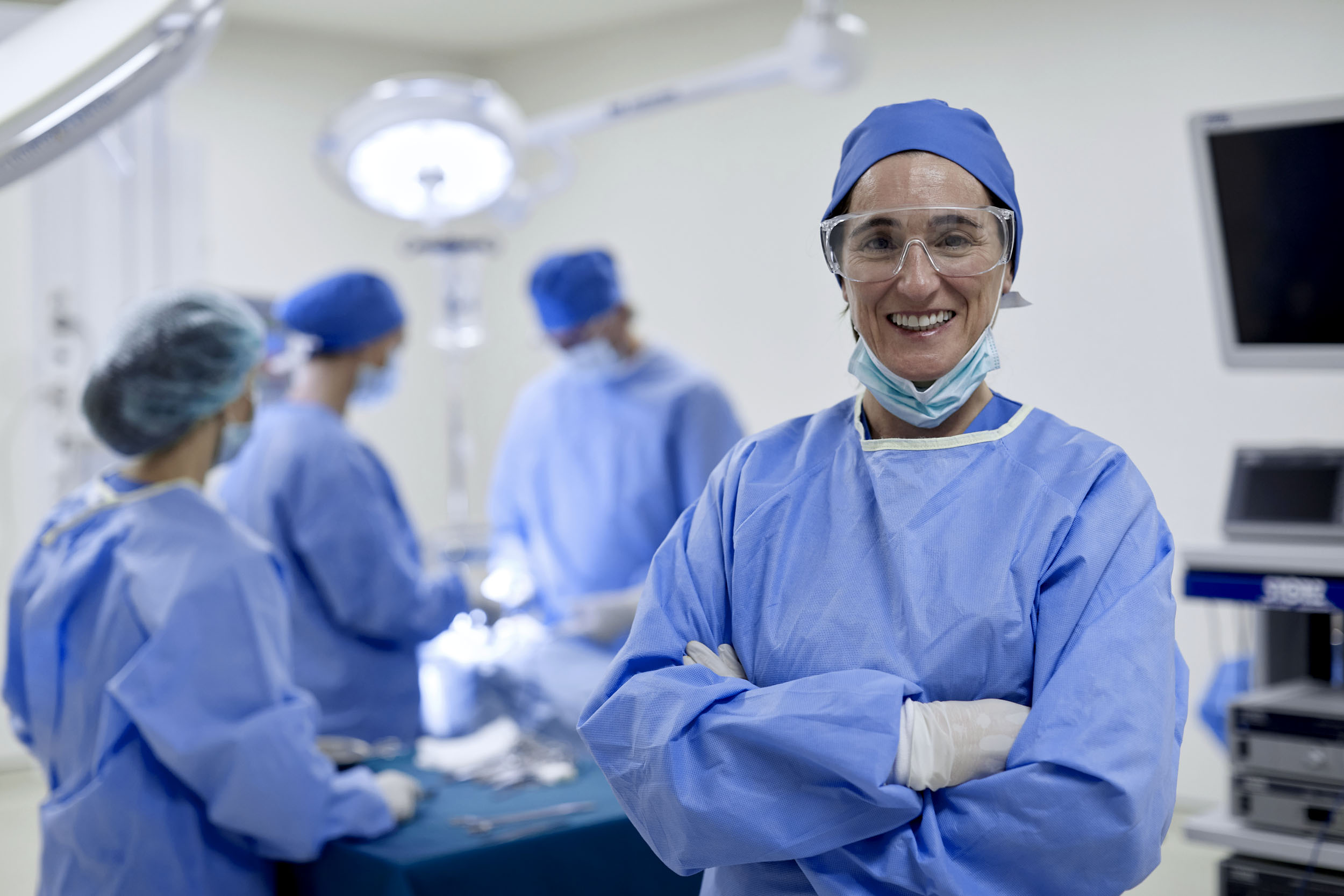 Our Expertise
Our hospitals and specialists give us a unique position to be able to offer an extensive range of surgical and healthcare services. Powered by our team, our private hospitals are ranked by those in our care to have the very highest quality standards. In our pursuit to meet the changing health and wellbeing needs of the people who seek our care, we continue to explore a wider range of specialties as the Evolution group expands.
Read more