You are using an
outdated
browser. This website is better viewed on Google Chrome, Edge, Firefox or Safari.
Close
Don't show again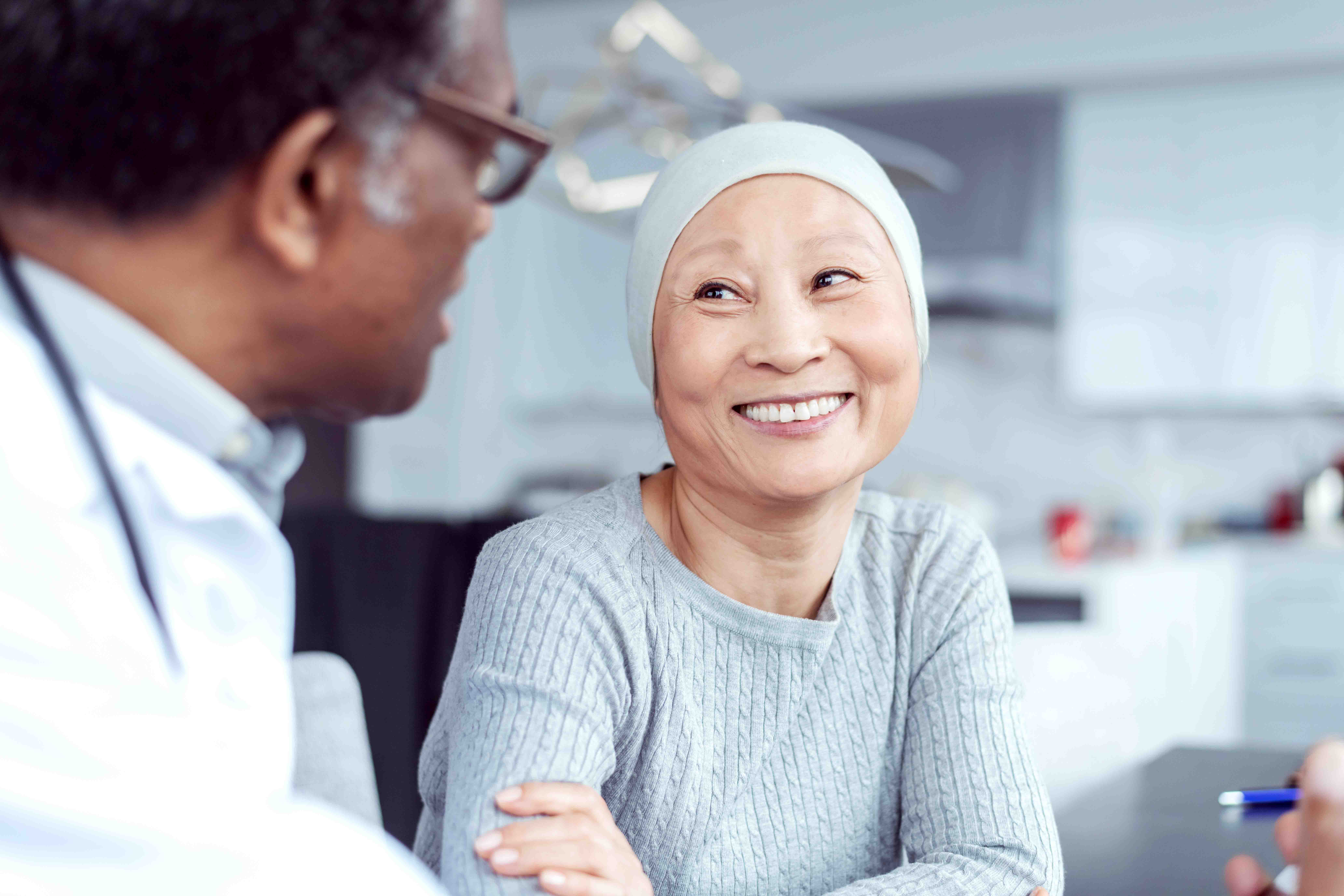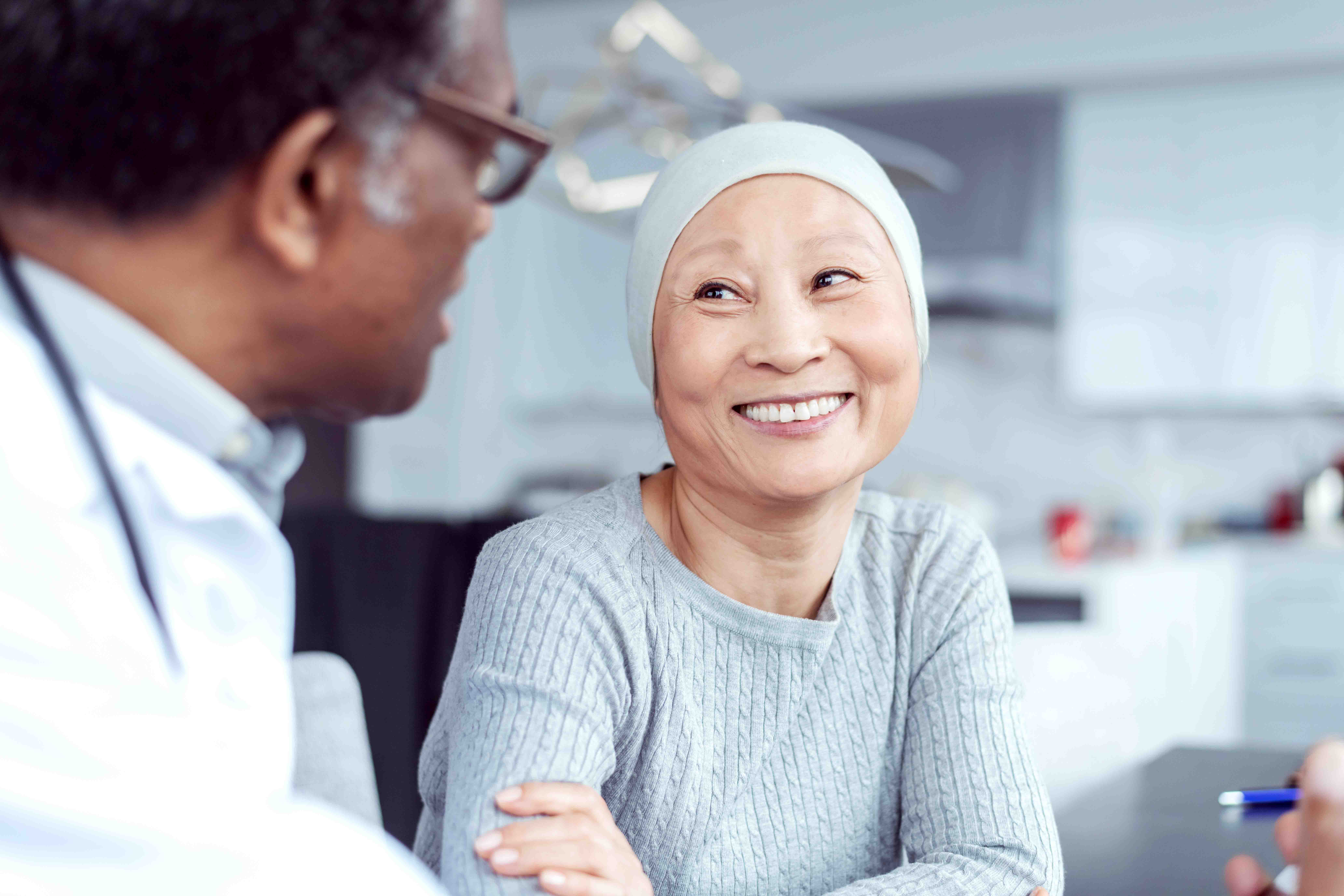 At Evolution Healthcare, we dedicate ourselves to providing superior health and wellbeing for all our people in our care, in facilities that promote innovation, enabling staff and specialists to be their best.
We achieve this by investing in up to date medical technology and patient management systems.  Evolution Healthcare benchmarks against best practice industry standards and undertakes annual quality improvement awards showcasing quality initiatives across all our health services.
Clinical governance is supported by regular robust reviews that gather key performance data from various sources to identify trends and improvement opportunities.  Benchmarking is a feature of our quality systems.
What our patients say about us
"Everyone was fantastic, very accommodating and professional."

"I really couldn't fault it. Everyone was friendly, caring and helpful. Not much more I could ask for."

"All staff, including the doctor, and anaesthetist, introduced themselves. They were kind, smiling, made time for a chat and very respectful. Very good interpersonal relationships. The theatre team was welcoming and put me at ease."

"I felt totally confident in the care and attention I was receiving."

"What was good was the transparency and honest conversation. Genuine care."
– From our Patient Survey 2020
Net Promoter Score
What is Net Promoter Score (NPS)?
Net Promoter Score (NPS) is a metric used to measure customer loyalty as it relates to company brand or to a product or service.
How is Net Promoter Score calculated?
Subtracting the percentage of Detractors from the percentage of Promoters yields the Net Promoter Score, which can range from a low of -100 (if every patient is a Detractor) to a high of 100 (if every patient is a Promoter).