You are using an
outdated
browser. This website is better viewed on Google Chrome, Edge, Firefox or Safari.
Close
Don't show again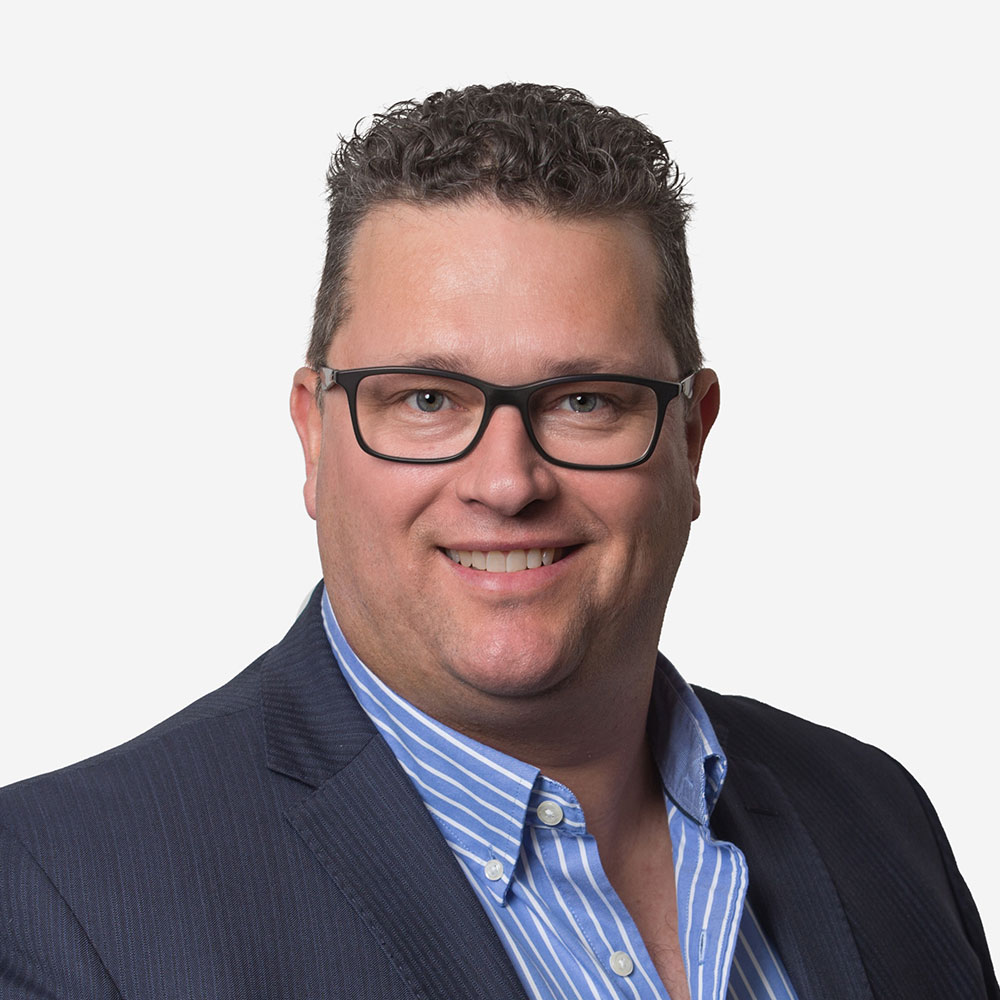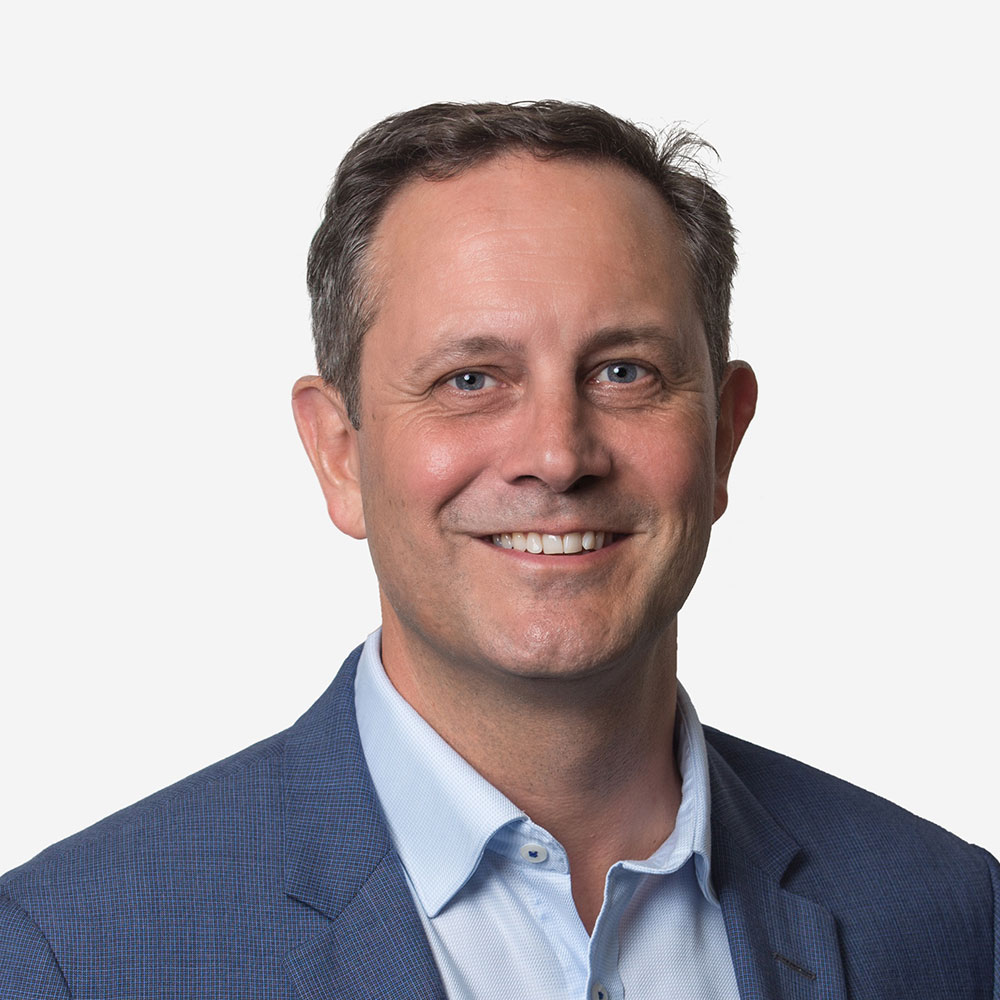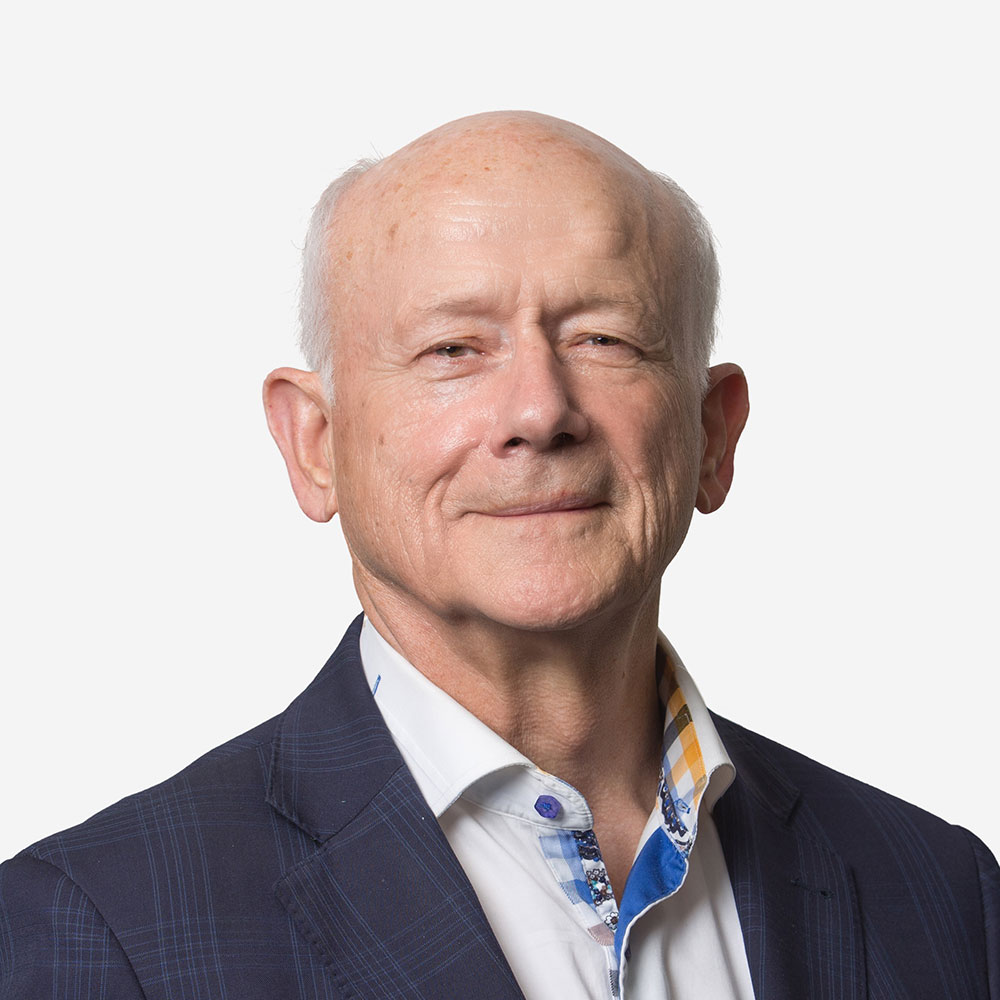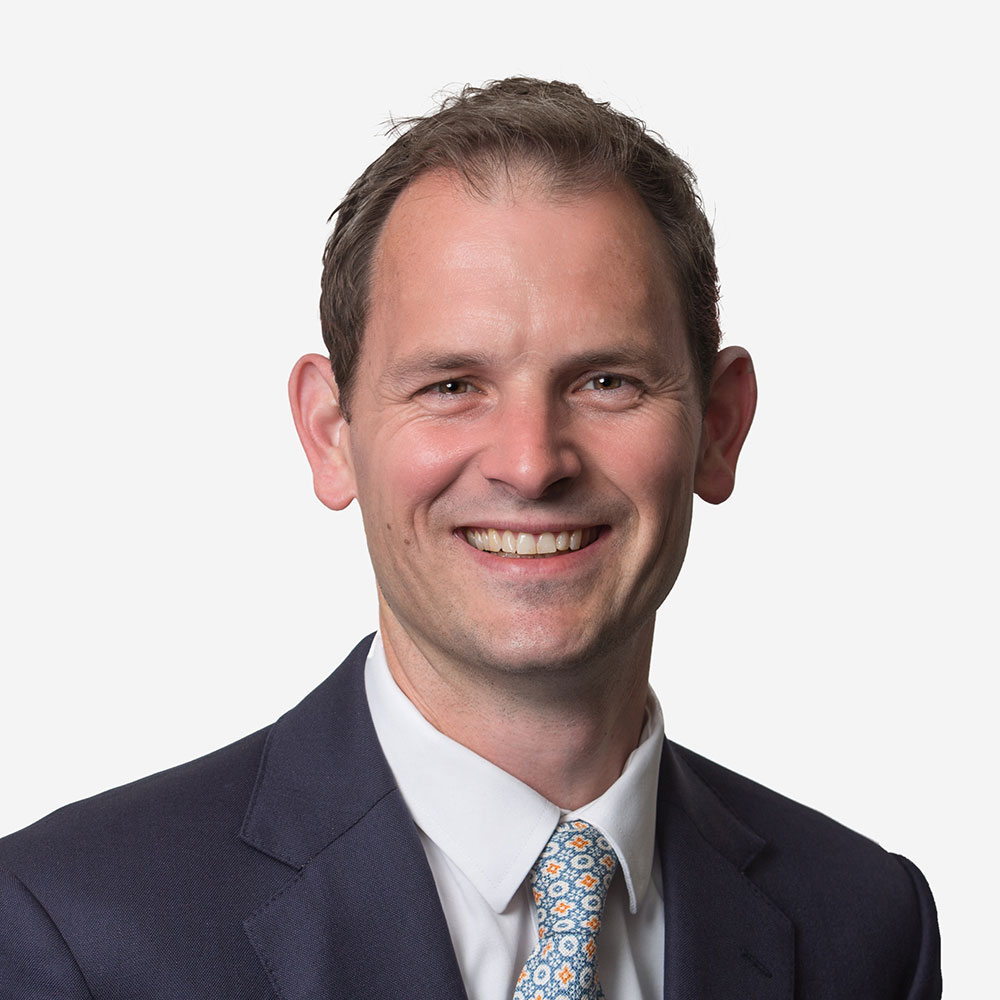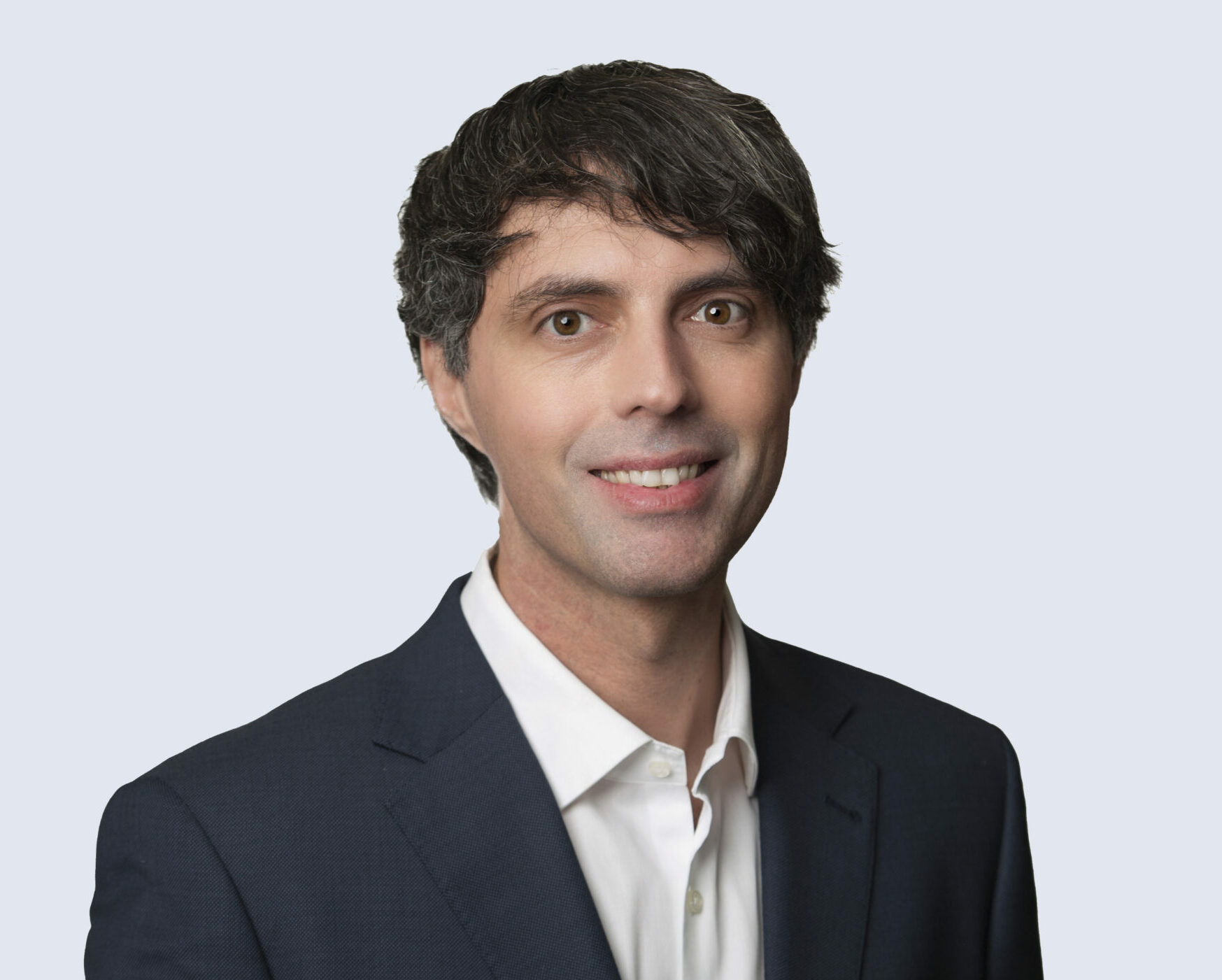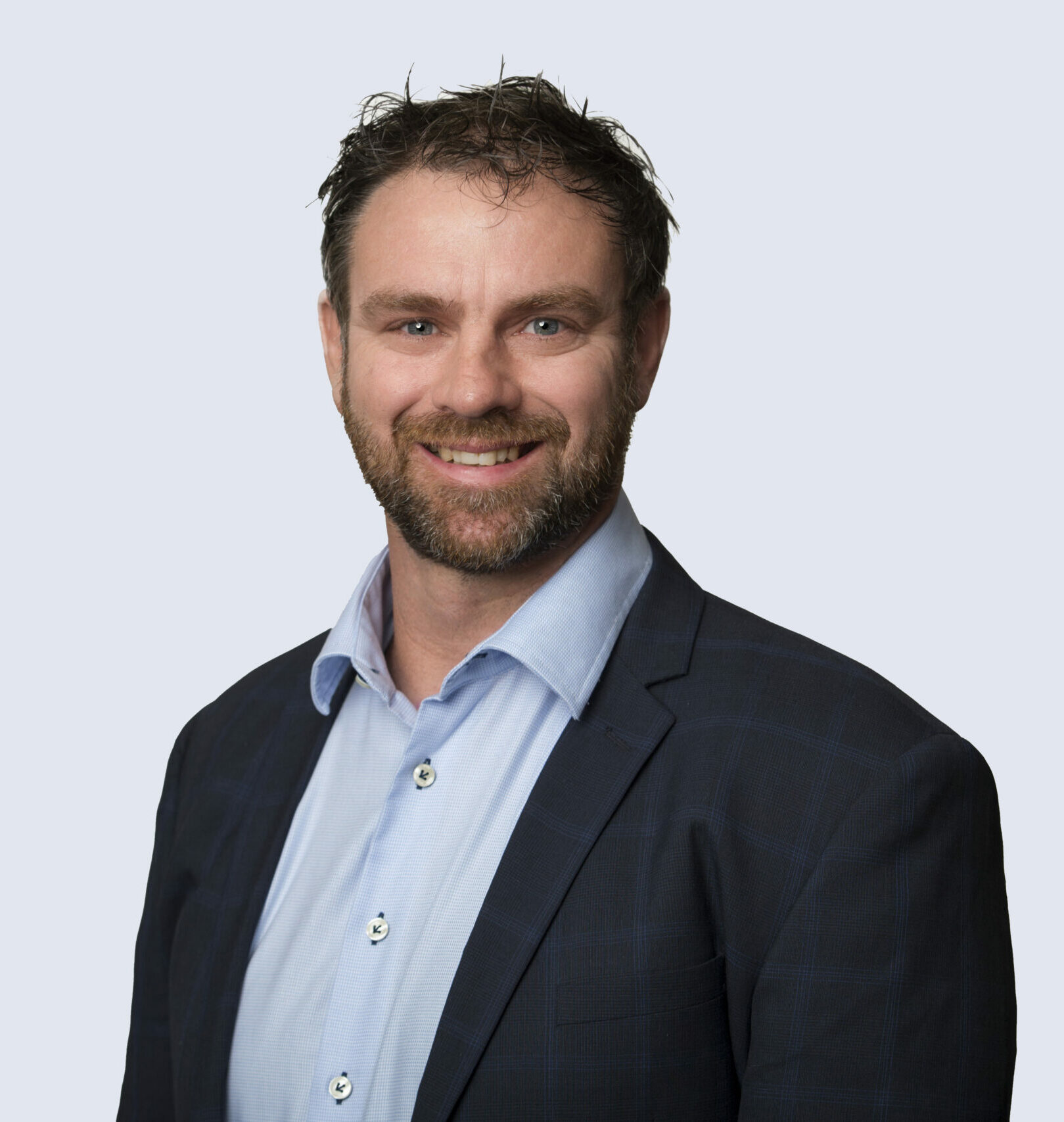 Stephen Johnston
Chief Operations Officer
Stephen Johnston has held senior management positions in various Australian Healthcare organisations over the past 20 years. Prior to joining Evolution Healthcare as Chief Operating Officer in September 2019, Stephen was a Director at Sydney Adventist Hospital, this position saw him lead a multidisciplinary team in building and developing the supporting staff and infrastructure of one of Australia's largest Private Hospitals.
During Stephen's five years with Evolution Healthcare, Stephen has transitioned from the General Manager/DON of Waratah Private Hospital in NSW. Under his direction he commissioned the Rehabilitation Centre at Waratah Hospital including a modern gym and hydrotherapy pool with growth in both inpatient and day rehabilitation services developing the Hospital into its future as the centre for rehabilitation excellence in South/West Sydney.
Ben Thynne
Director
Over the past fifteen years, Ben Thynne has gained significant experience in acquiring, redeveloping and managing private hospitals with a focus of delivering excellence in healthcare. Prior to founding Evolution in 2011, Ben was the Founder and Managing Director of Healthe Care Australia. Under Ben's management, Healthe Care became Australia's largest privately-owned network of private hospitals. For several years Ben was a director of the Australian Private Hospitals Association. Ben's qualifications include a Bachelor of Law and a Graduate Diploma in Finance and Investment. He has been admitted to the Supreme Court of Queensland.
Richard Grenfell
Medical Director / Director
With over 35 years as a specialist Anaesthetist, Richard Grenfell founded Boulcott Hospital in Wellington, serving as founding Chairman and CEO. He has been intimately involved in the operational management whilst elevating the medical and surgical capability of the hospital since its inception. Richard stepped down from his role as Chairman in 2005 and as Managing Director in June 2015. He was a Director of Wakefield Hospital from 1989 to 1997 and is currently the Medical Director and a Director of Evolution Healthcare.
Matthew Clarke
Chief Financial Officer
Matthew Clarke brings extensive experience providing strategic financial leadership across a portfolio of businesses with over 20 years of experience in finance and commercial management roles across the services and resources sectors. Returning to New Zealand in 2019 after 15 years spent mostly in the UK and Australia, Matthew has previously held senior finance positions with global quality assurance provider Intertek Group, including Group Treasurer in London and most recently Regional CFO based in Sydney.
Jozsef Ekart
Chief Operations Officer – Health and Wellbeing Services
Jozsef joined Evolution Healthcare in January 2022 as Chief Operations Officer for our Health and Wellbeing Services, leading our Proactive, WOHC, and Re-centre operations.
He comes with diverse background in Management, with several international and national awards in leadership and clinical research. He has 20 years' work experience in private and public healthcare in Europe, Australia, and New Zealand, having worked in the private IVF industry (Fertility Associates NZ, Pannon Institute of Reproduction, Hungary and Fertility Society of Australia), NZ public hospital system (Northland DHB) and allied health/ learning support services (Ministry of Education). He is a clinical embryologist by training, has a Ph.D. in ovarian research and several publications in international peer-reviewed journals.
Brendon Tod
Chief Strategy Officer – Health and Wellbeing Services
An original founder of Proactive, Brendon has more than 20 years' experience in the Rehabilitation and Wellbeing Sector. From small beginnings in Wellington, Brendon's vision to provide a nationwide service has seen Proactive expand to reach Kiwis across both North and South Islands.
Brendon holds post graduate qualifications in Sports Medicine and is a graduate of Harvard's Disruptive Strategy programme. Brendon brings extensive knowledge in the health and wellbeing sector to Evolution Healthcare as Chief Strategy Officer – Health and Wellbeing Services, as Proactive was acquired by the Evolution Group. His strategic expertise supports Evolution to develop and deliver on key strategic projects for the Groups rehabilitation, workplace health, and mental health services.