You are using an
outdated
browser. This website is better viewed on Google Chrome, Edge, Firefox or Safari.
Close
Don't show again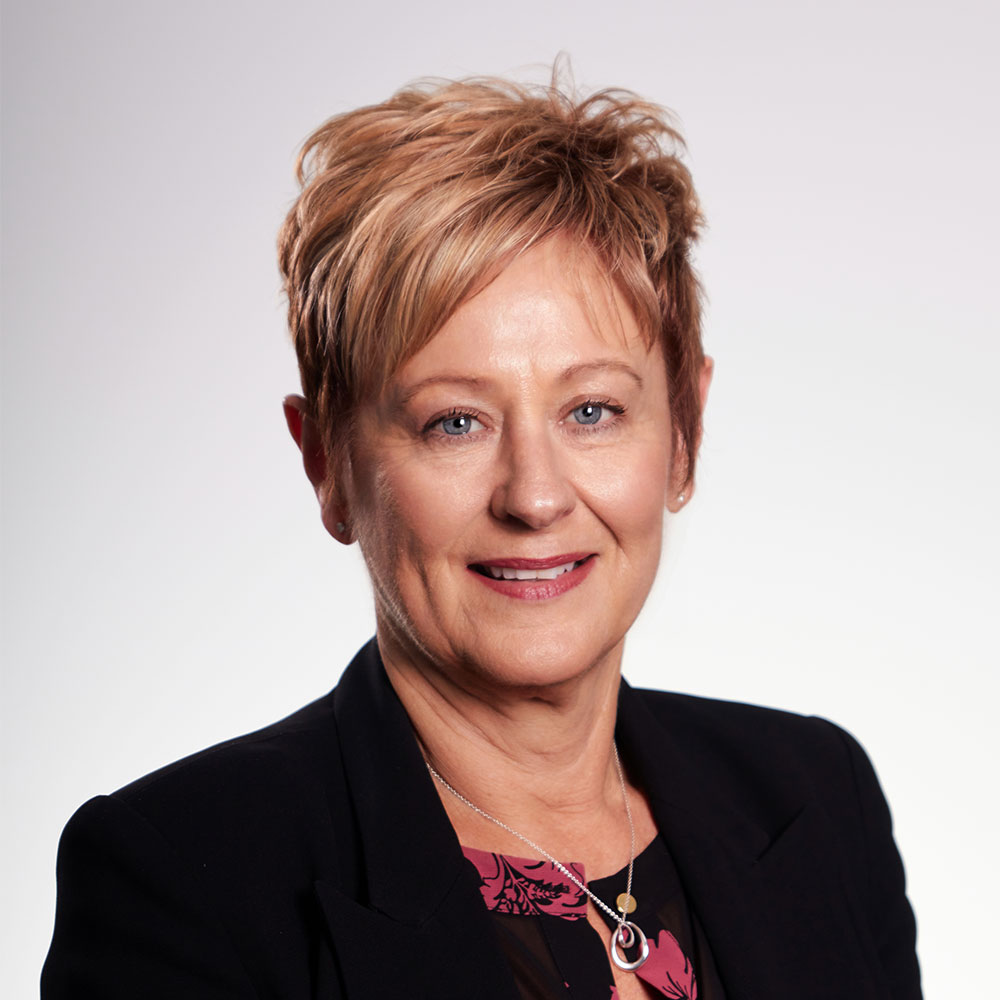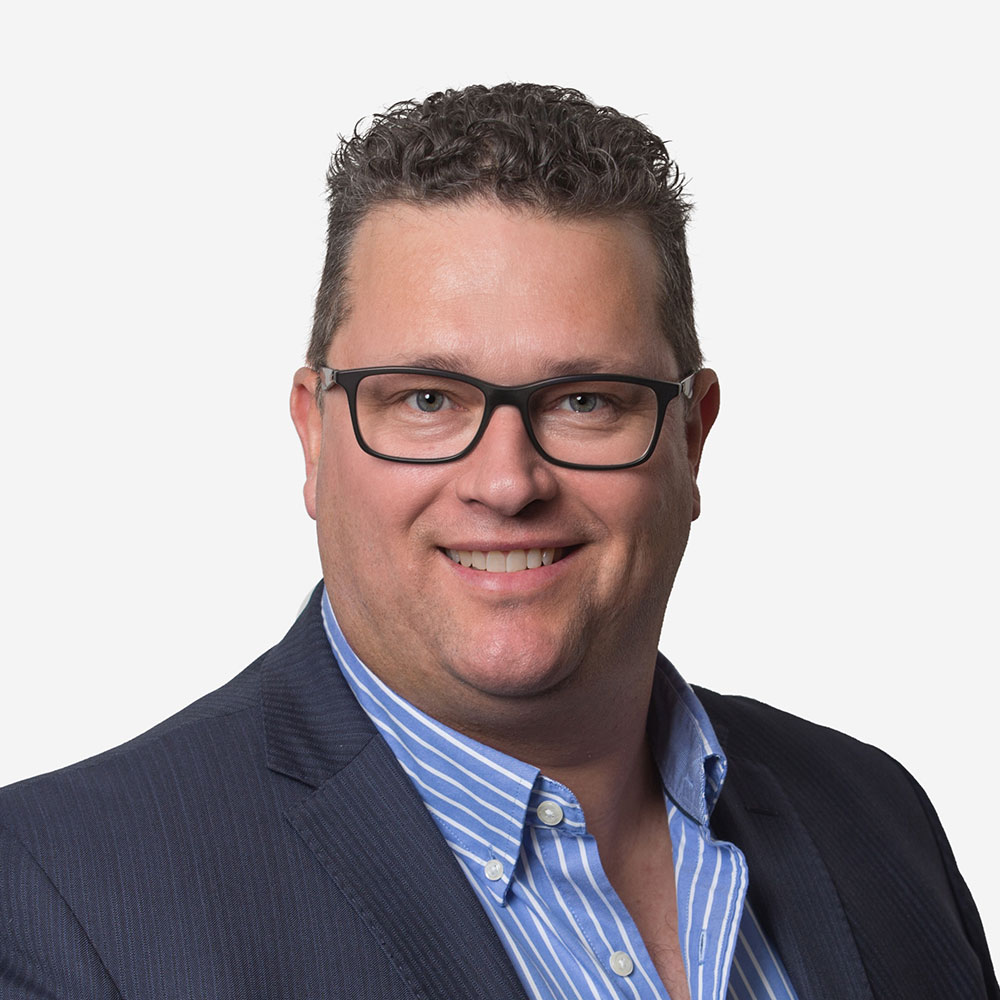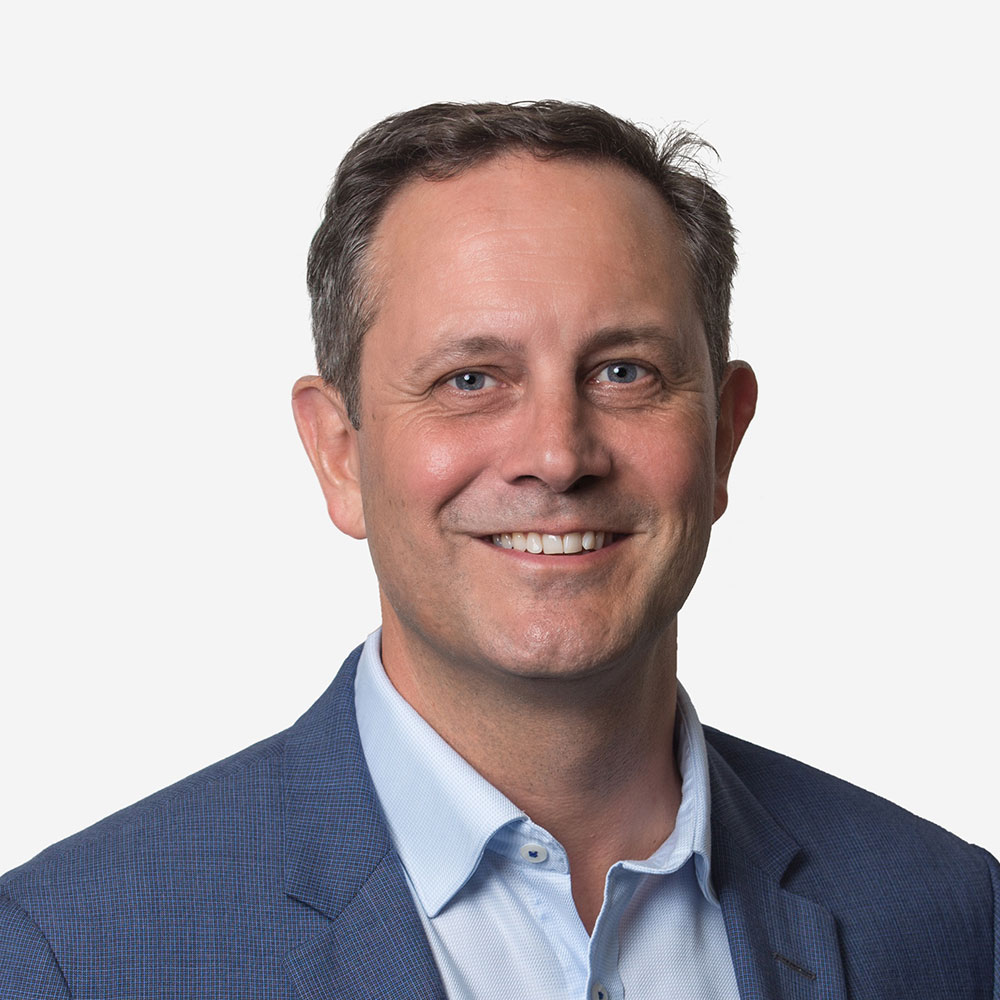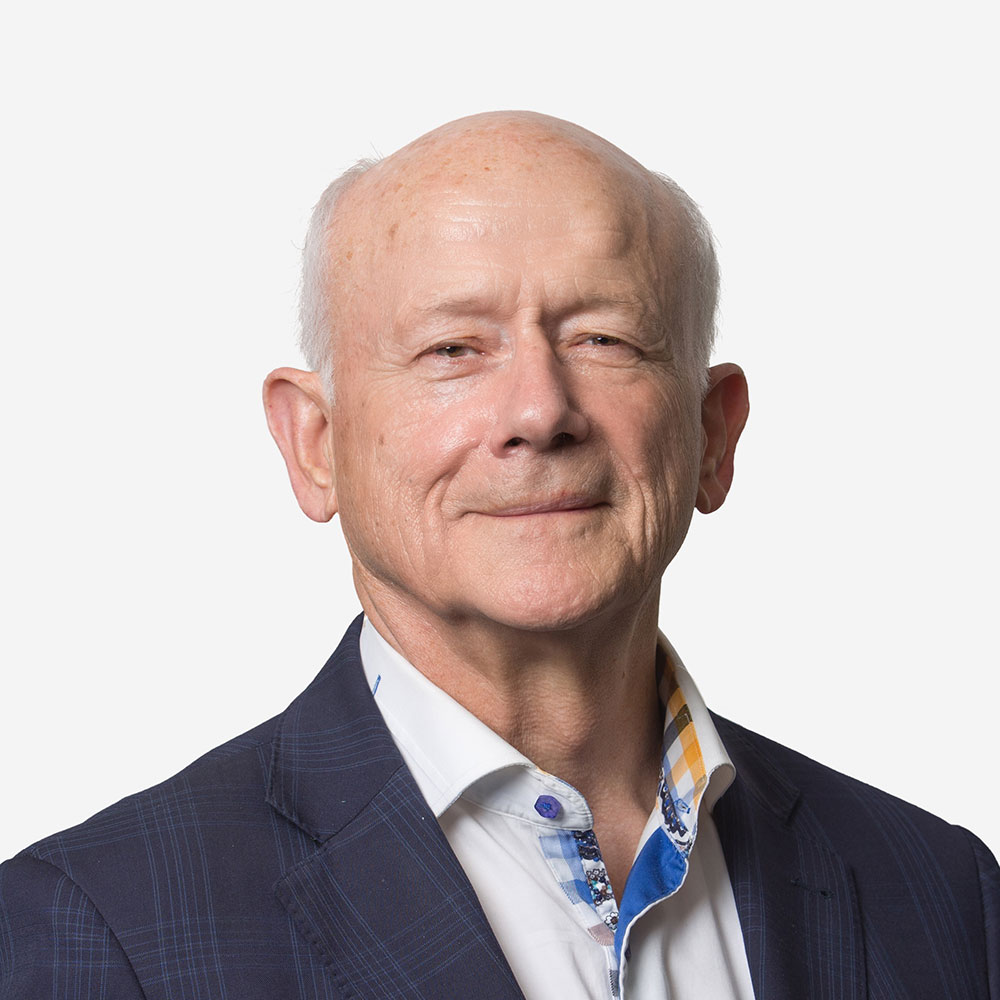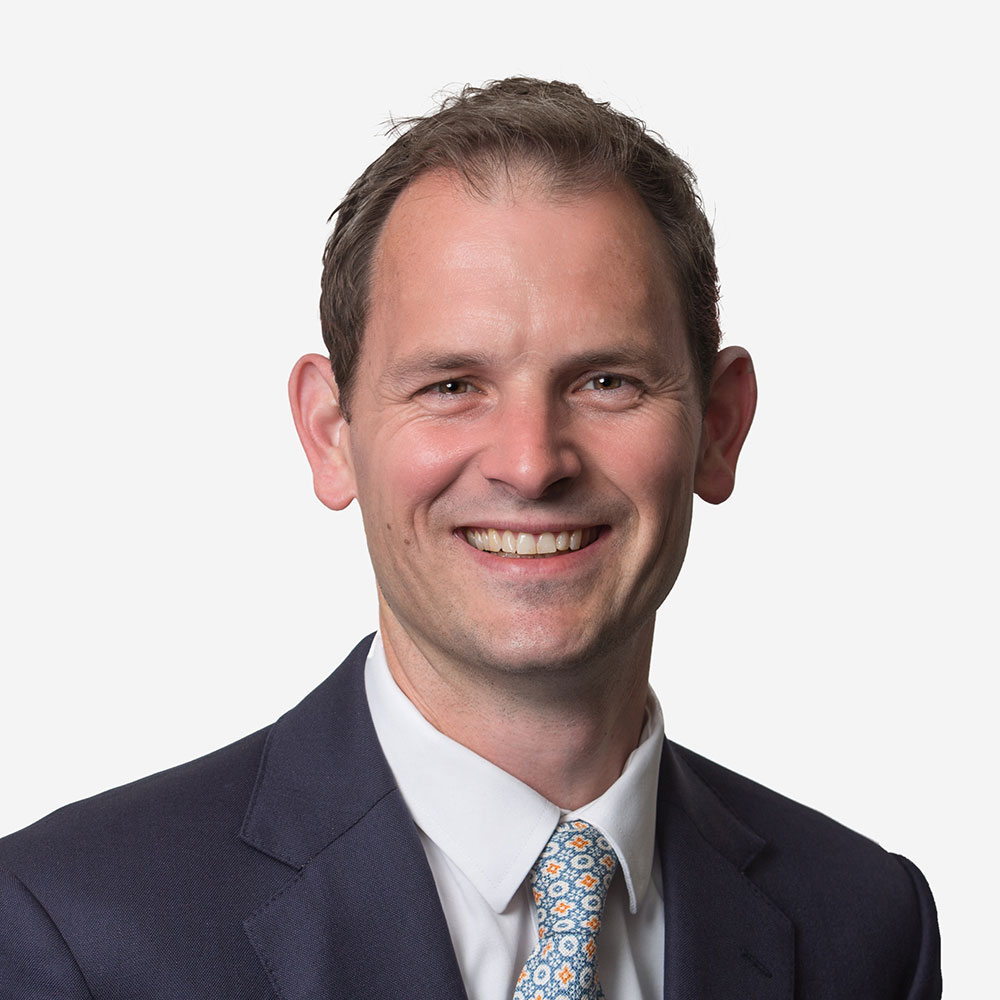 Sue Channon
Chief Executive Officer
Sue Channon is an established healthcare industry leader with a well-earned reputation for delivering business excellence and growth. Before her appointment to CEO Evolution Healthcare in April 2020, Sue spent more than 20 years in chief executive roles. She most recently was Group Chief Executive at Virtus Health (Virtus), Australia's leading provider of assisted reproductive services. Sue joined Virtus as Chief Executive in 2004 and lead the growth of Virtus during private ownership, Australian expansion and a successful listing on the Australian stock exchange (ASX) which saw Virtus become the first publicly listed fertility business globally, followed by accelerated international expansion.
Sue's track record of establishing and growing new services and attracting and retaining doctors is well known, underpinned by her deep clinical knowledge, particularly within fertility, hospitals and diagnostic services. Sue has a reputation as a decisive and impactful leader whose style is collaborative as she supports her team to deliver improvements in operational performance and business growth.
Stephen Johnston
Chief Operations Officer
Stephen Johnston has held senior management positions in various Australian Healthcare organisations over the past 20 years. Prior to joining Evolution Healthcare as Chief Operating Officer in September 2019, Stephen was a Director at Sydney Adventist Hospital, this position saw him lead a multidisciplinary team in building and developing the supporting staff and infrastructure of one of Australia's largest Private Hospitals.
During Stephen's five years with Evolution Healthcare, Stephen has transitioned from the General Manager/DON of Waratah Private Hospital in NSW. Under his direction he commissioned the Rehabilitation Centre at Waratah Hospital including a modern gym and hydrotherapy pool with growth in both inpatient and day rehabilitation services developing the Hospital into its future as the centre for rehabilitation excellence in South/West Sydney.
Ben Thynne
Director
Over the past fifteen years, Ben Thynne has gained significant experience in acquiring, redeveloping and managing private hospitals with a focus of delivering excellence in healthcare. Prior to founding Evolution in 2011, Ben was the Founder and Managing Director of Healthe Care Australia. Under Ben's management, Healthe Care became Australia's largest privately-owned network of private hospitals. For several years Ben was a director of the Australian Private Hospitals Association. Ben's qualifications include a Bachelor of Law and a Graduate Diploma in Finance and Investment. He has been admitted to the Supreme Court of Queensland.
Richard Grenfell
Medical Director / Director
With over 35 years as a specialist Anaesthetist, Richard Grenfell founded Boulcott Hospital in Wellington, serving as founding Chairman and CEO. He has been intimately involved in the operational management whilst elevating the medical and surgical capability of the hospital since its inception. Richard stepped down from his role as Chairman in 2005 and as Managing Director in June 2015. He was a Director of Wakefield Hospital from 1989 to 1997 and is currently the Medical Director and a Director of Evolution Healthcare.
Matthew Clarke
Chief Financial Officer
Matthew Clarke brings extensive experience providing strategic financial leadership across a portfolio of businesses with over 20 years of experience in finance and commercial management roles across the services and resources sectors. Returning to New Zealand in 2019 after 15 years spent mostly in the UK and Australia, Matthew has previously held senior finance positions with global quality assurance provider Intertek Group, including Group Treasurer in London and most recently Regional CFO based in Sydney.