You are using an
outdated
browser. This website is better viewed on Google Chrome, Edge, Firefox or Safari.
Close
Don't show again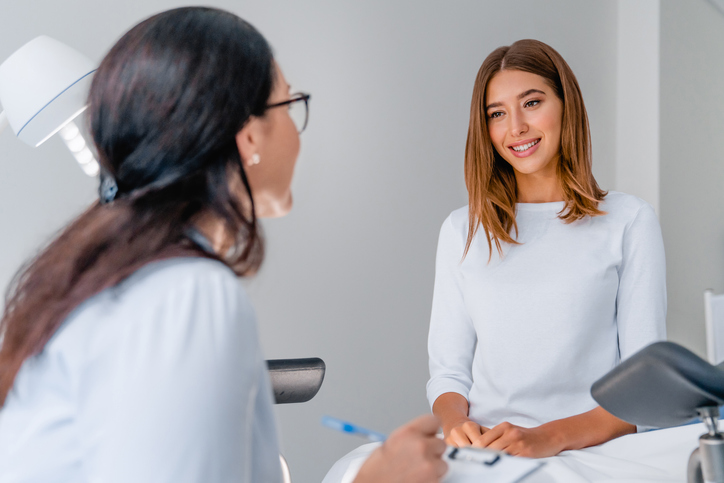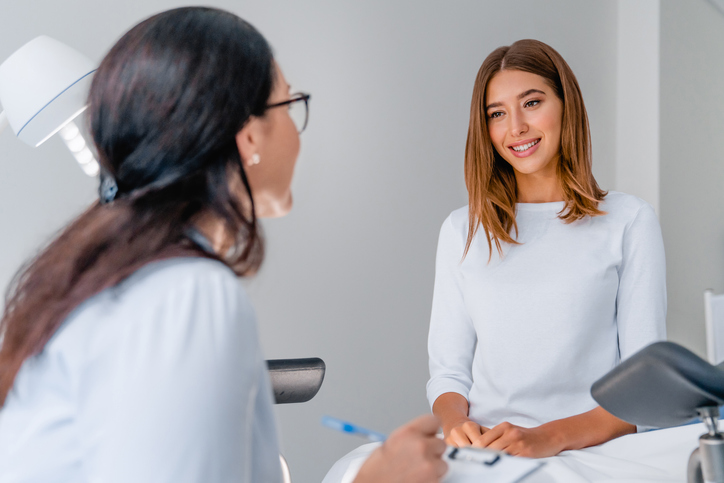 People are at the centre of everything we do, and we pride ourselves in the exceptional outcomes we delivery across our group. Each member across our group plays an integral role in the work they do. With our collective ambitions we all strive to better the health and wellbeing for people in our communities.
Evolution Healthcare has 7 surgical hospitals across New Zealand and Australia, 2 maternity hospitals, 2 mental health clinics, nationwide physiotherapy clinics and rehabilitation clinics. We are always welcoming Nurses, Allied Health and support staff to join our team, you can view our current vacancies below.
View our vacancies
As a leading healthcare provider across Aotearoa, New Zealand, and with our surgical and mental health facilities in New South Wales, Australia, Evolution Healthcare has many opportunities available for healthcare workers to grow in their career and professional development.
Testimonials
Over the years we've had the pleasure of welcoming new members of our team from overseas. We spoke with Vijaya, a Physiotherapist who joined Evolution from South Africa. Click here to read about Vijayas Recruitment Story
Benefits of working and living in New Zealand and Australia
A fantastic lifestyle, for yourself, as a couple, or as a family. Our facilities are in areas where there is always something new and exciting to do. From the city life with the hustle and bustle of crowds, to the smaller cities with a relaxed pace and incredible scenery, our facilities are in areas that accommodate your lifestyle choice.
Flexibility to your family needs
We recognise and value the importance of our people having the ability to have flexibility in their work so that they can ensure they spend time with their family.
No elective surgeries or procedures on weekends
Minimal roles with on call requirements
Closure for hospitals over the Christmas period for a minimum of two weeks every year
Supporting your application process
Evolution works with Accent Health Recruitment to support you in your move to Aotearoa, New Zealand. Our agency guides and advises you through the immigration process including supporting your registrations for Nurses Zealand Nurses Council or Medical Sciences Board, and New Zealand Immigration. Our team liaises closely with Immigration New Zealand.
At Evolution we offer relocation support to help you with your move to New Zealand. This can support you with your travel expenses and initial accommodation.
When you arrive at New Zealand you will be greeted by a representative on behalf of Evolution Healthcare's or our recruitment agency. You will be provided with plenty of information and support you with your local needs such as finding babysitters to the best cafes to go dine at!
Employee Relocation Policy
Competence Assessment Programme
At Evolution Healthcare we support Internationally Qualified Nurses to take the leap in moving to Aotearoa New Zealand and make their home with us. To find out more about CAP funding click below.
Learn More