You are using an
outdated
browser. This website is better viewed on Google Chrome, Edge, Firefox or Safari.
Close
Don't show again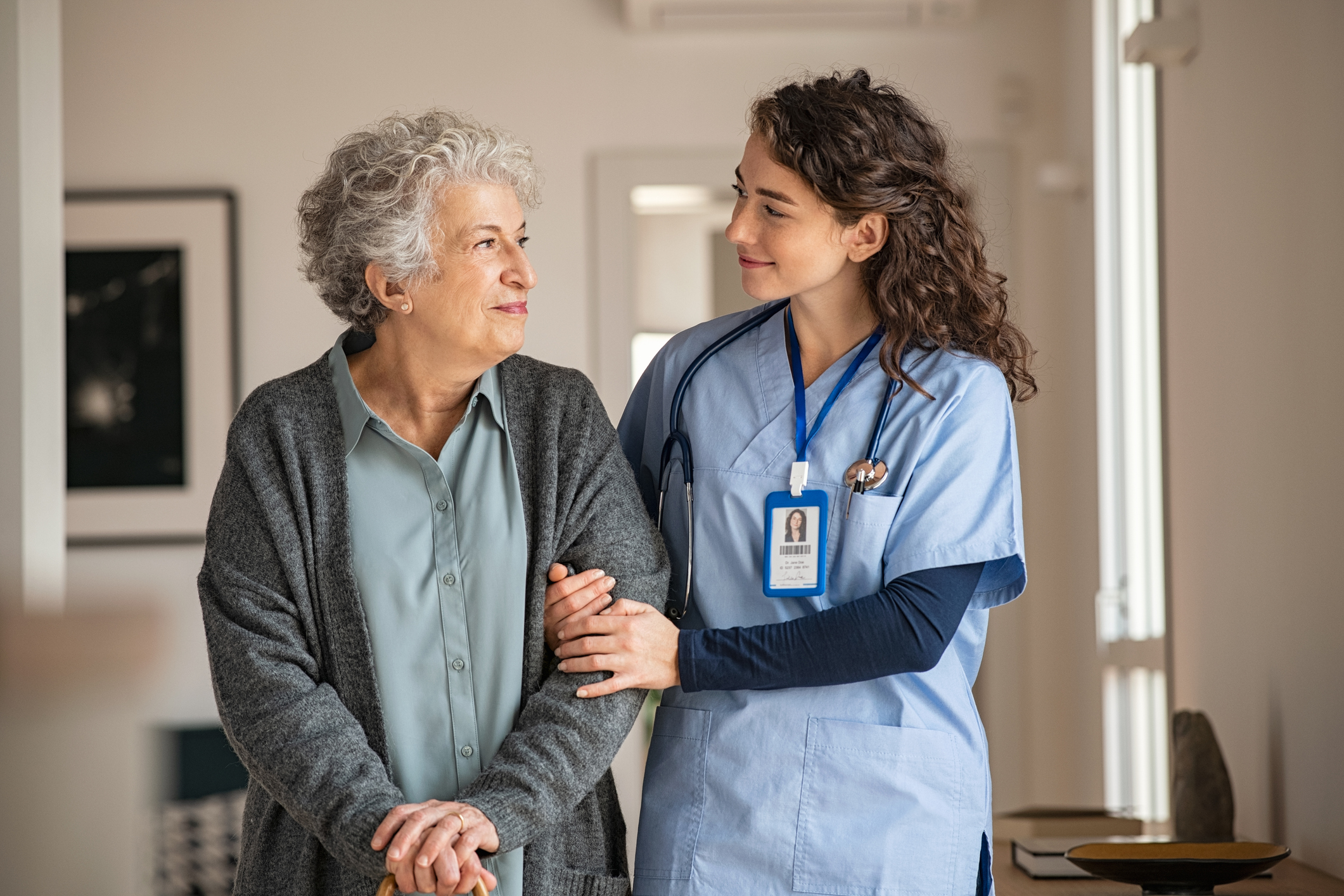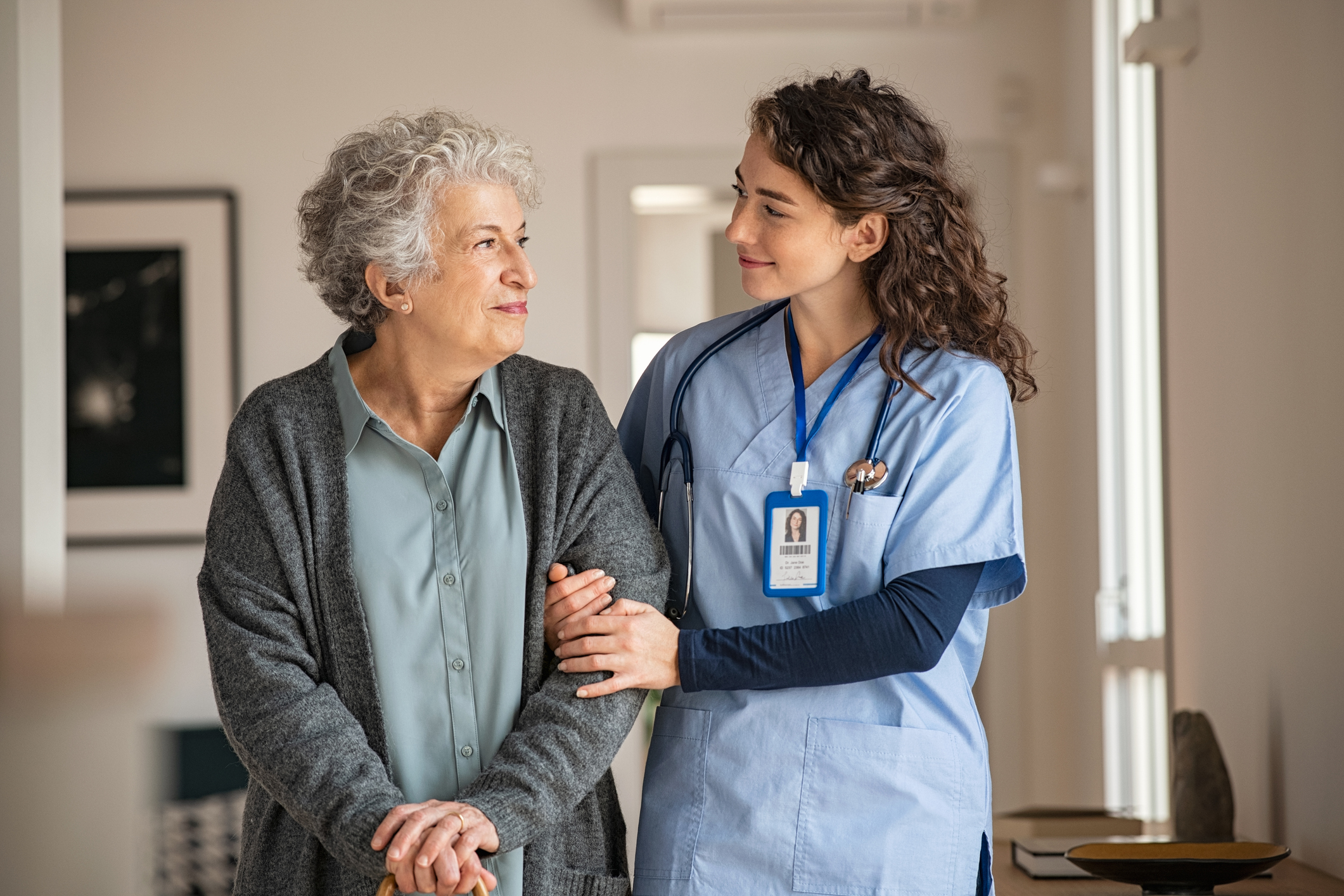 When you join Evolution Healthcare, you will be given the support you need to succeed. We provide a safe, friendly, inclusive and diverse work environment, with opportunities for career development. We offer the opportunity to work and learn alongside some of New Zealand's top specialists in modern facilities using the latest techniques and equipment.
We are wanting to hire Registered Nurses who are just as passionate as we are about providing high-quality clinical care to patients everyday. We are a values driven organisation. You will champion our values of integrity, collaboration, commitment and innovation through your work by bringing the best of yourself to every situation, as well as putting the wellbeing of our people and all the people we care for, first.
The Benefits
At Evolution Healthcare, we believe our greatest asset is our staff. To reward and retain the best people working in the industry today, we offer a generous package of benefits and incentives to every staff member, including:
– Excellent remuneration in well staffed and supportive environments
– Subsidised Medical Insurance for permanent employees
– Generous Leave Allowances
– Flexible Shifts
– Security Surveillance System
– NZ Nursing Council accredited Professional Development and Recognition Programme
– Employee Assistance Programme
– Counselling Service
Competence Assessment Programme
At Evolution Healthcare we support Internationally Qualified Nurses to take the leap in moving to Aotearoa New Zealand and make their home with us. To find out more about CAP funding click below.
Learn More
Join our exceptional hospitals
We're currently looking for Registered Nurses in a variety of roles and Healthcare Assistants to join our awesome team.
When you join us at Evolution, you will be given the support you need to succeed. We provide a safe, friendly, inclusive and diverse work environment. We are supported by the latest technology, equipment and facilities, and we are excited to be expanding to keep meeting the demand for our regions. We are proud to be the leading private healthcare hospital for our region.
To view our current available roles please click here 
Anaesthetic Technicians & RNAA
At Evolution Healthcare we value and support the continued learning and upskilling of our kaimahi (staff). We have an exciting opportunity for Registered Nurses to undergo training to become a Registered Nurse Anaesthetic Assistant at one of our three comprehensive hospitals, two located in Te Whanganui-a-Tara Wellington, and one hospital in Heretaunga Hastings. We welcome Anaesthetic Technicians to join us in filling these vital roles within our hospitals.
Anaesthetic Technicians and RNAA's