Bowen Icon Cancer Centre is proud to announce that Site Manager Darien Montgomerie is the recipient of Icon Group's 2021 Middleton Scholarship.
Launched on World Cancer Day in 2018, Icon Group's Middleton Scholarship is an annual prize awarded to one team member from across Icon's global network and is personally funded by Icon Group CEO, Mark Middleton, and his family. During her scholarship, Darien will contribute to the global cancer care conversation through a range of professional development opportunities with the Union for International Cancer Control (UICC).
"I am passionate about addressing inequities, particularly for our neighbours in the Pacific, who have ongoing access to treatment issues due to islands being sparsely populated and geographically isolated, with a lack of trained professionals. I would like to use my year collaborating with UICC working in this space, as there is an opportunity to utilise Icon's expertise and supply chain for positive change. What the last 12 months of the pandemic has shown is that we can improve access to treatment without being on site at the point of treatment." – Darien Montgomerie
On behalf of our Group, we warmly congratulate Darien for her outstanding achievement as the first international Middleton Scholarship recipient. We are so incredibly proud to have Darien lead our cancer centre in Wellington, supporting our passionate staff and doctors to provide exceptional care to the people that seek private cancer treatment.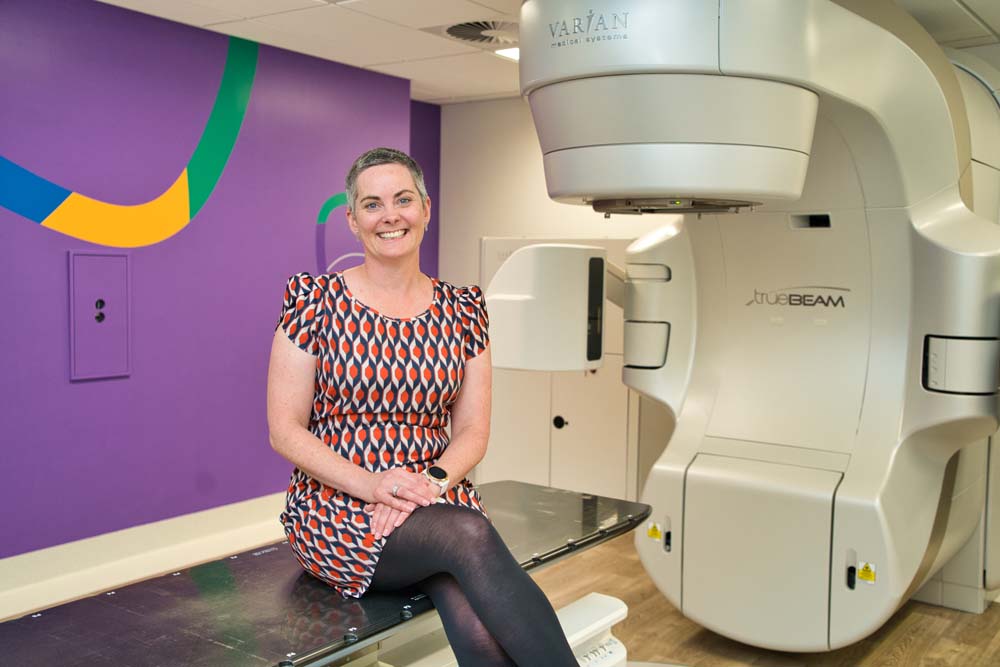 About Bowen Icon
Bowen Icon Cancer Centre provides world-class private cancer treatment in a friendly and supportive environment for both people in their care and their loved ones. Bowen's experienced team work as one from diagnosis to treatment to ensure those in their care receive personalised, exceptional care every step of the way.
Bowen Icon Cancer Centre is a partnership between Evolution Healthcare and specialist cancer care provider Icon Group. It is the only fully integrated private cancer facility for oncology outpatients throughout the Wellington region and beyond.
Through Bowen Icon Cancer Centre, Evolution Healthcare and Icon Group are committed to investing in the best technology available to provide the best possible cancer care, closer to home for New Zealanders.