You are using an
outdated
browser. This website is better viewed on Google Chrome, Edge, Firefox or Safari.
Close
Don't show again
Royston Hospital
Royston Hospital provides the most comprehensive range of private surgical facilities in the Hawke's Bay area, supported by the latest technology, equipment and facilities.
Visit Website
About the Hospital
Royston Hospital is a heritage-listed site supported by the latest health technology, hospital equipment and medical and surgical facilities.
Royston Hospitals operating suite comprises three theatres, an endoscopy procedure room, modern CSSD and an 8-bed recovery unit fully equipped to meet the requirements of advanced surgery. Recent expansions to the Royston Hospital site that catered for a state-of-the-art digital theatre was commissioned to support the Royston Hospital theatre complex.
Royston Hospitals day surgery unit is situated adjacent to the operating theatres and specialises in treatment and support for those in their care to have surgery and be discharged home on the same day. The Royston Centre adjoining the hospital provides specialist consulting rooms and specialist cardiology, physiotherapy and radiology facilities.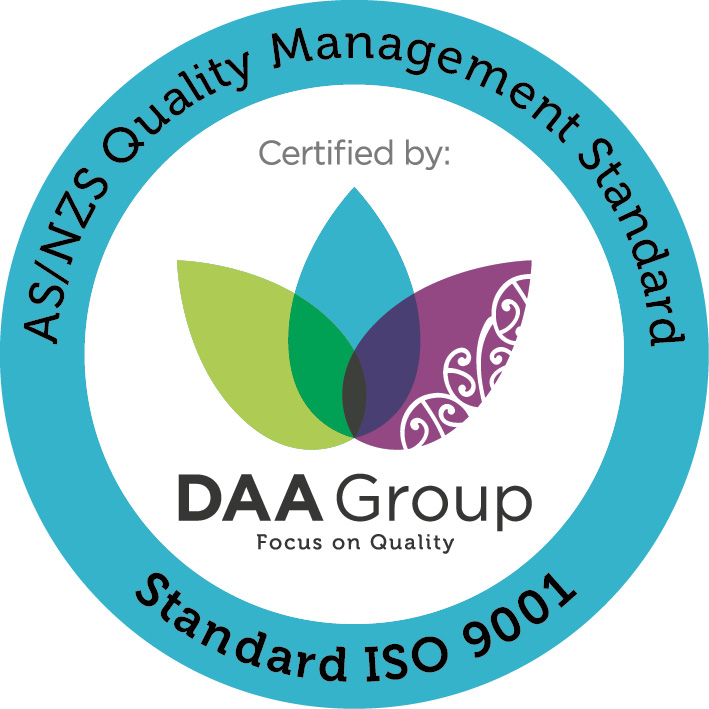 ISO 9001 Accreditation
Royston Hospital is proud to be ISO 9001 Standard accredited. The standard is based on international best practice quality management principles. Adoption of these standards ensures our patients receive consistent, quality service.