You are using an
outdated
browser. This website is better viewed on Google Chrome, Edge, Firefox or Safari.
Close
Don't show again
Bowen Icon Cancer Centre
Bowen Icon Cancer Centre in Wellington has a team of highly experienced specialists who employ the latest technology available in the world to support the very best in cancer treatments and care.
Visit Website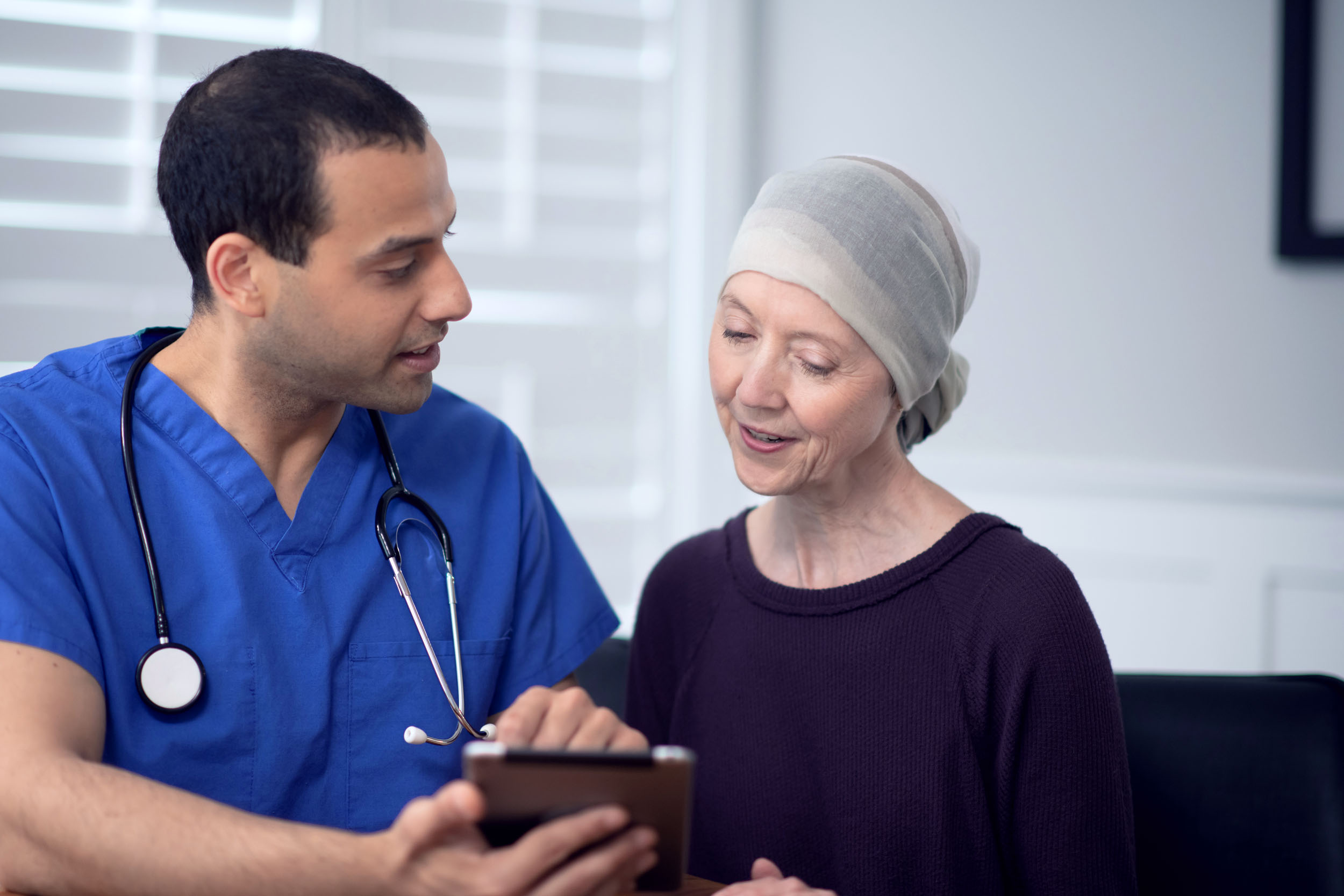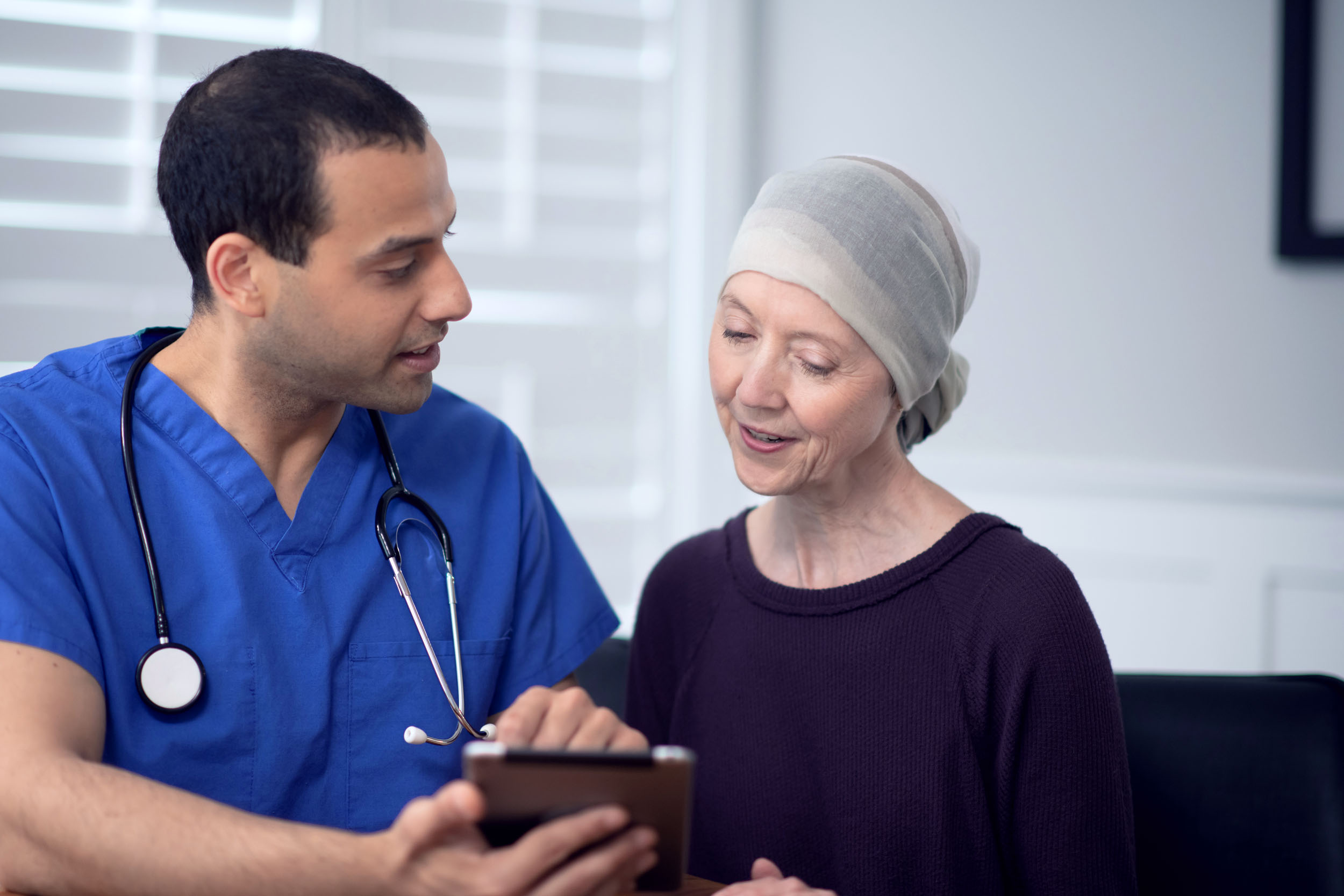 About Bowen Icon
Bowen Icon Cancer Centre provides world-class private cancer treatment in a friendly and supportive environment for both people in their care and their loved ones. Bowen's experienced team work as one from diagnosis to treatment to ensure those in their care receive personalised, exceptional care every step of the way.
Bowen Icon Cancer Centre is a partnership between Evolution Healthcare and specialist cancer care provider Icon Group. It is the only fully integrated private cancer facility for oncology outpatients throughout the Wellington region and beyond.
Through Bowen Icon Cancer Centre, Evolution Healthcare and Icon Group are committed to investing in the best technology available to provide the best possible cancer care, closer to home for New Zealanders.