You are using an
outdated
browser. This website is better viewed on Google Chrome, Edge, Firefox or Safari.
Close
Don't show again
Endoscopy Auckland
Endoscopy Auckland is a modern and purpose-designed facility dedicated to the investigation and treatment of problems related to the gastrointestinal tract.
Visit Website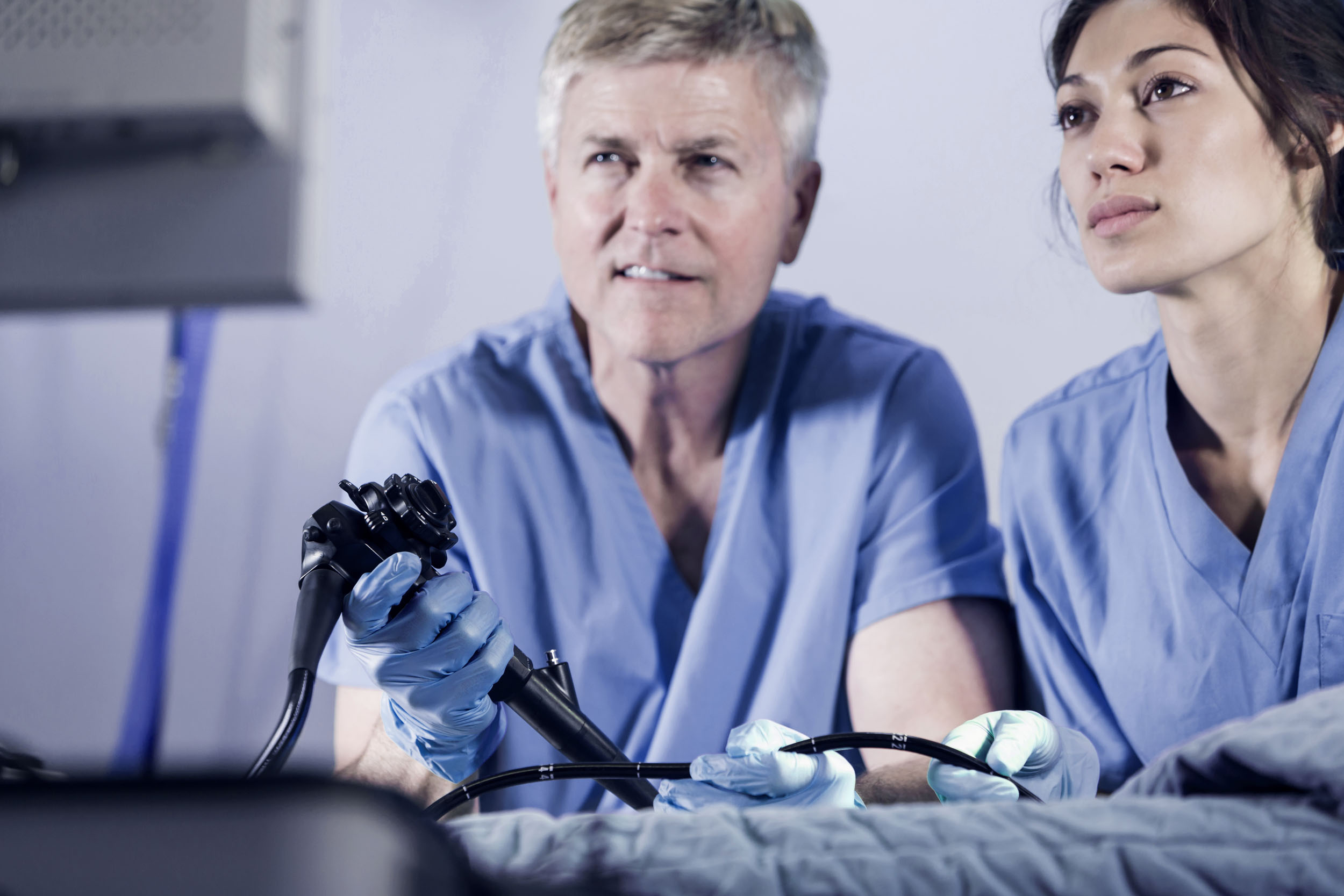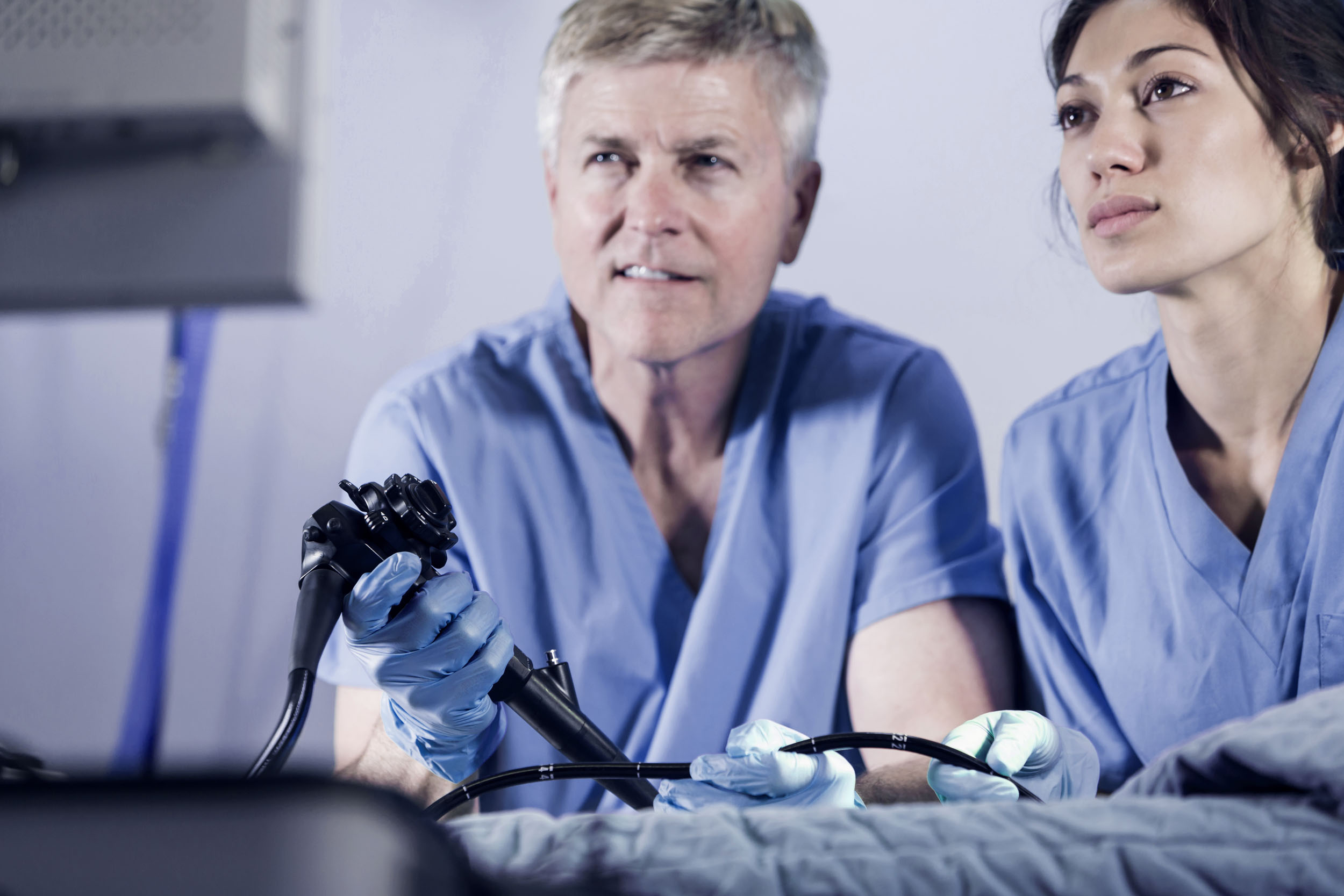 About
Endoscopy Auckland has brought together the skills and experience of the leading specialists, armed with the most advanced technology, assisted by experienced and well-trained nursing staff, to provide a service of the highest quality. Offering services that include Gastroscopy, Colonoscopy and H.pylori breath testing, Endoscopy Auckland's stand-alone facility is centrally located, making access to these services easy.