You are using an
outdated
browser. This website is better viewed on Google Chrome, Edge, Firefox or Safari.
Close
Don't show again
Evolve
At Evolve we guide and support you through your rehabilitation journey, in a safe and structured environment. We will support you to regain independence and re-learn daily activities.
Visit Website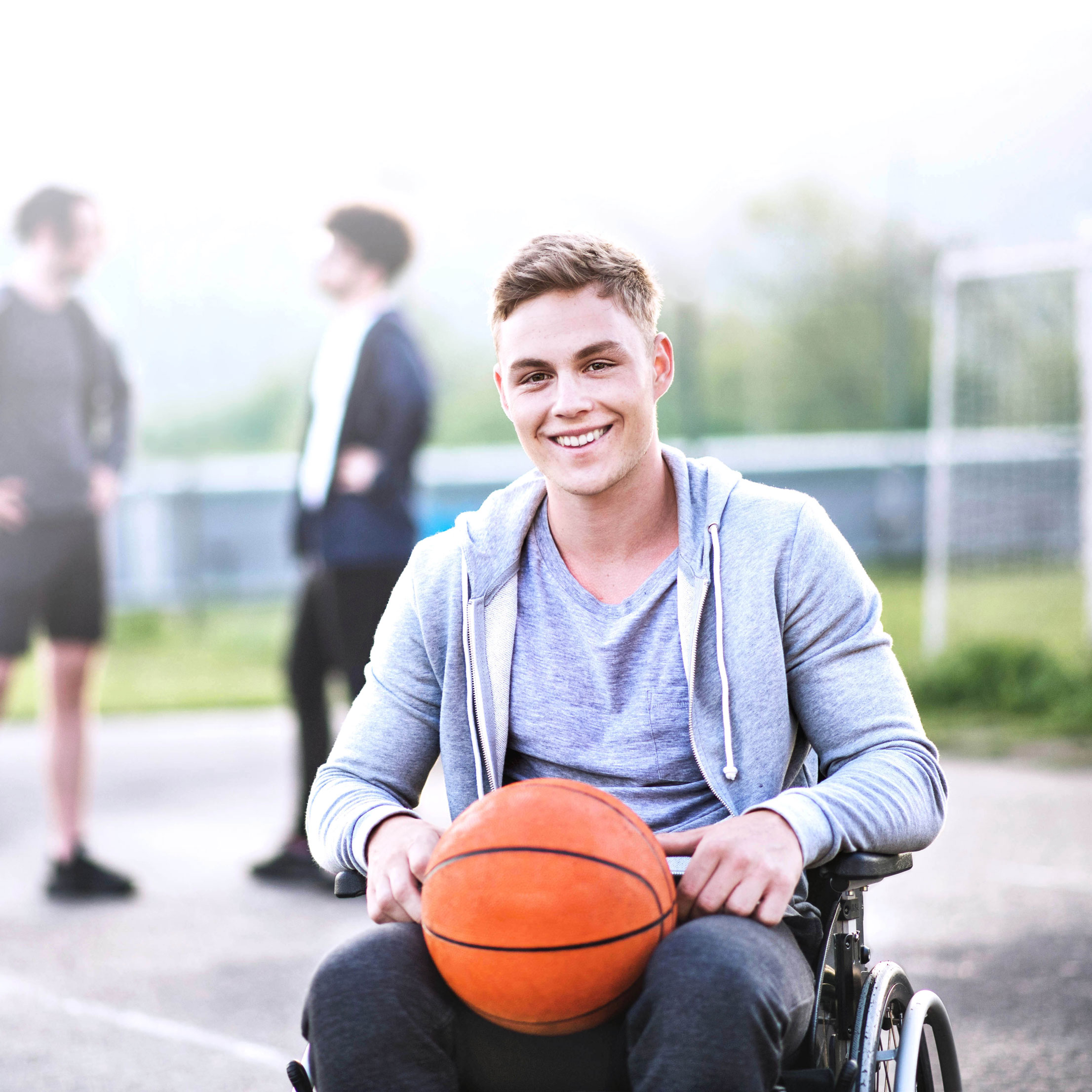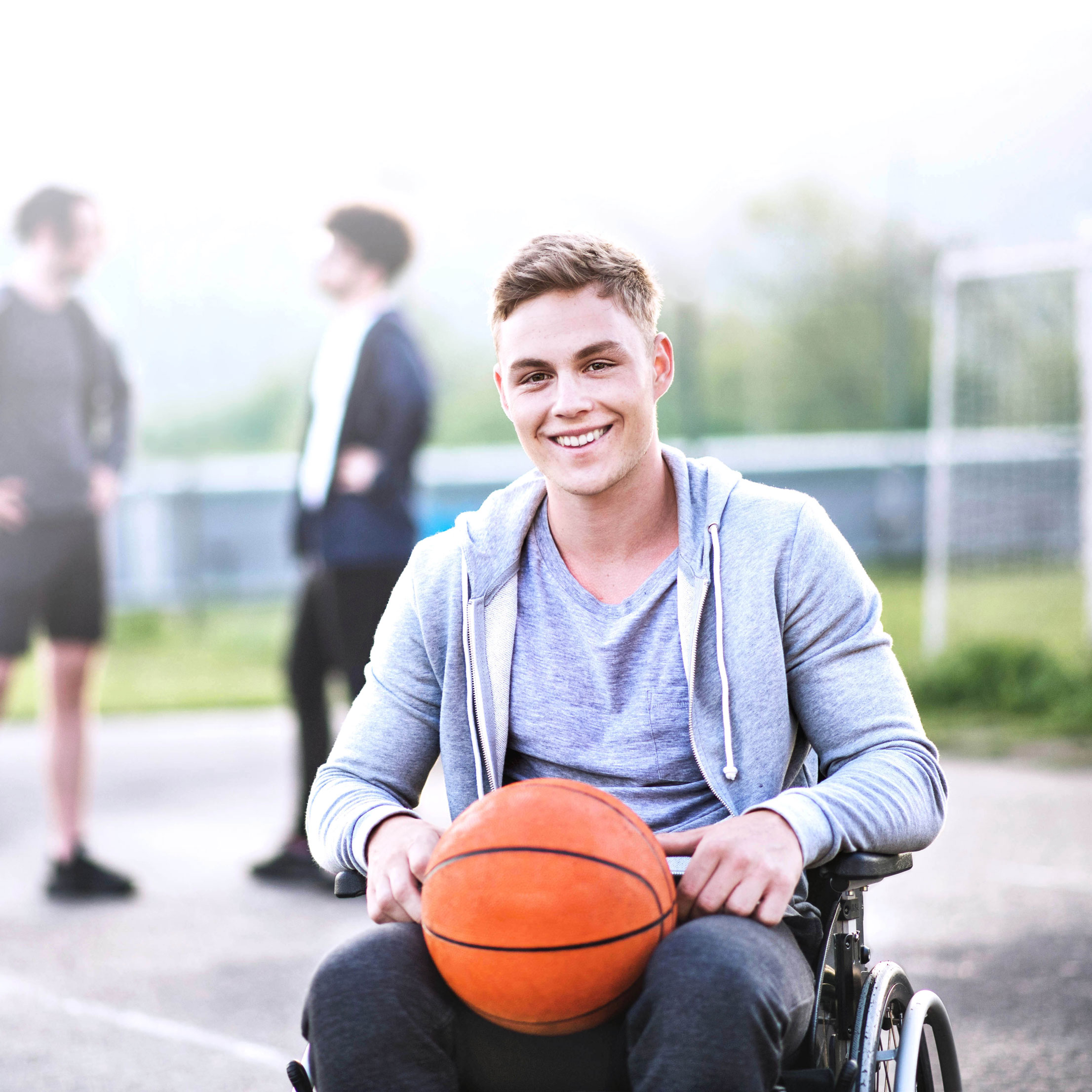 About Evolve
At Evolve Rehabilitation we provide comprehensive rehabilitative services to New Zealanders. Our practitioners focus on empowering and supporting the people in their care, along with their family, through their rehabilitation journey.
Through out holistic and evidence-based approach, we provide tailored individual rehabilitation care where we focus on developing increased independence, improving quality of life and guiding integration back into the community where possible.
At Evolve our purpose is to provide continuing excellence in the health and wellbeing of all people in our care.
Who we help
We provide individually tailored care and wellbeing for short, medium, or long-term residential support and/or rehabilitation programmes for people over the age of 18.

Evolve helps to rehabilitate:
People just discharged from hospital with high physical needs following sever injury.
People with stroke disorders requiring a period of rehabilitation.
People with orthopaedic injuries requiring rehabilitation or who are waiting for housing modifications.
People with behavioural challenges stemming from a brain injury.
People with a range of complex physical needs.
People requiring rehabilitation respite care or have a carer who needs a break.

Our Programmes
Evolve combines assessment and therapy services into one seamless rehabilitation process.
The initial assessment is goal and outcome focussed, and is carried out wiht specialised therapeutic inputs from our clinical teams.
Our rehabilitation programmes are tailored to help people relearn skills of self-care, productivity, and leisure participation.

Our Locations
We are proud to care for up to 108 people across the North Island. Our community homes are located in residential areas to promote integration into the community where possible.
Our community homes are located in residential areas of Whangarei, West Auckland, South Auckland, Hamilton, Gisborne, Hastings and Palmerston North.