You are using an
outdated
browser. This website is better viewed on Google Chrome, Edge, Firefox or Safari.
Close
Don't show again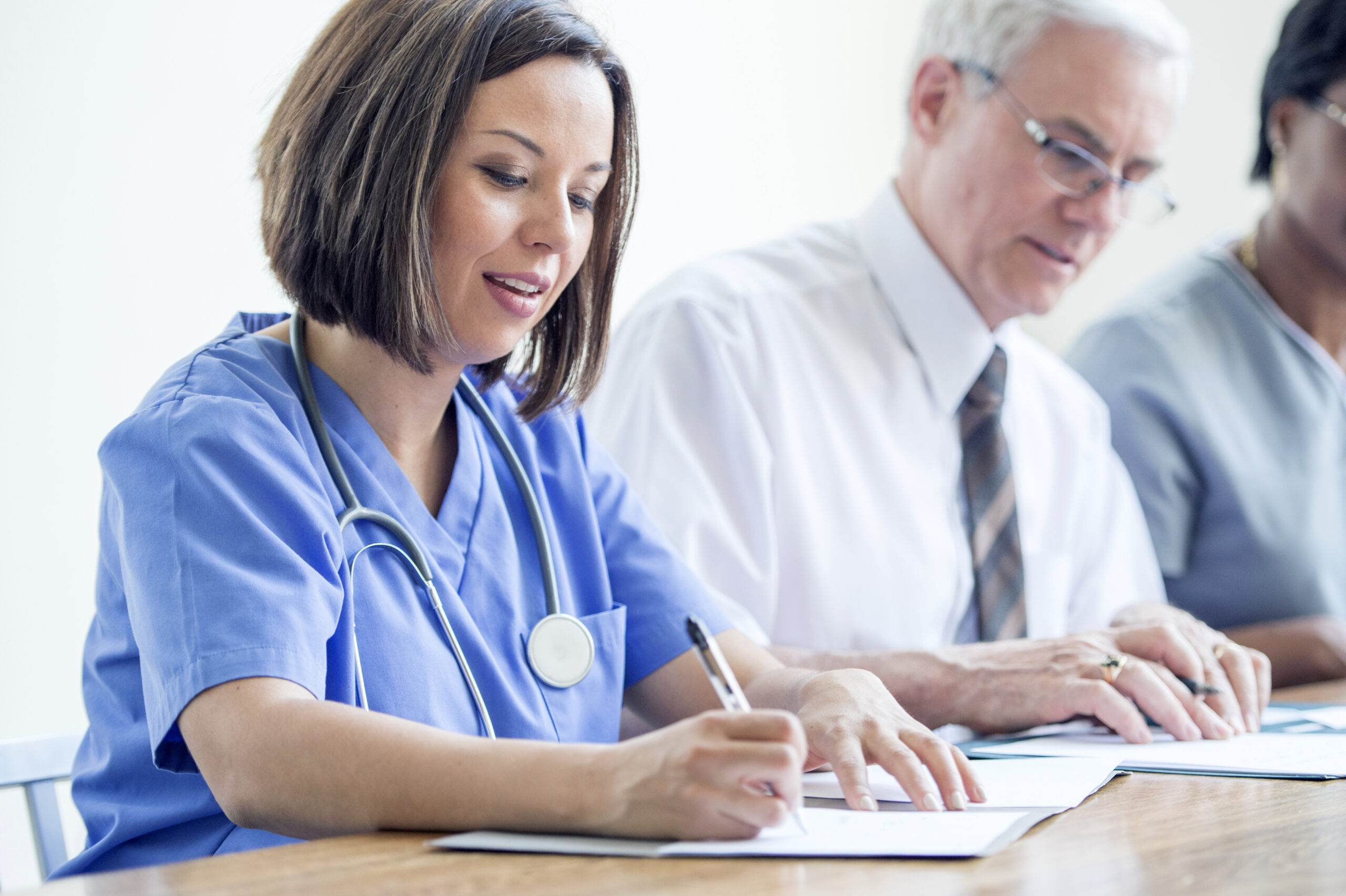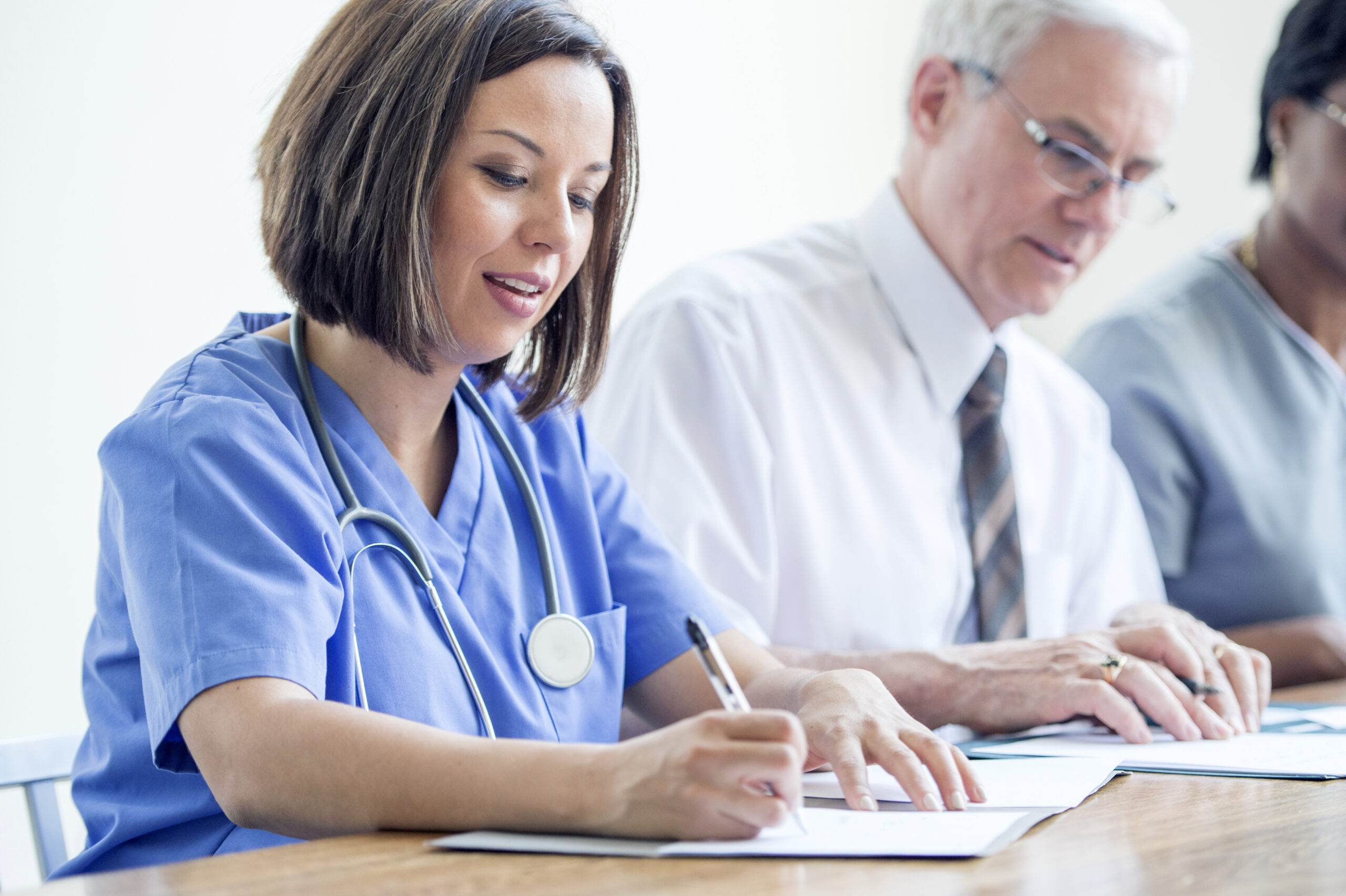 At Evolution we take pride in providing exceptional outcomes to all people in our care, including all our staff. Being part of Evolution means you are well supported on your journey with us as we provide many professional development opportunities, including leadership programmes, scholarships, PDRP, coaching, and more.
Continued Medical Education (CME)
At Evolution, we offer staff the opportunity to participate in ongoing training and education, such as Continued Medical Education.
Continued Medical Education (CME) is medical education activities designed to complement and increase the practitioner's knowledge and skills, and to develop further in their field.
Evolution Healthcare is a registered provider with regular endorsements.
Delivery is with Evolution Healthcare Specialists and Clinicians who are experts in their fields and clinical areas via face-to-face meetings or webinar.
Professional Development Recognition Programme (PDRP)
Evolution has an active PDRP programme with dedicated PDRP Co-ordinators. Their role involves providing guidance to our nurses, both registered and enrolled, to ensure their professional development and practice hours are met, as set out by the Nursing Council of New Zealand. They also support nurses with their portfolio's and ensures their annual appraisals are completed.
Monthly PDRP education in-services are held, and topics covered include:
Nursing Council of New Zealand Competencies
The importance of having a current up-to-date portfolio
Tips on how to develop a portfolio and maintain it
The importance of continuing on-going education ensuring nursing practice is safe and evidence based.
Quality Awards
Every year we host our annual Quality Improvement Awards. The Awards celebrate quality and opens the ability to share learnings across our Group, and shines a light on the often-unseen aspects of healthcare services. Some of Evolution's Quality Award Initiatives have gone on to be finalists in regional and national healthcare awards which demonstrates the high standard our people provide in their quality improvement initiatives.
Evolution Employee Recognition Programme
Across Evolution we recognise and reward our staff for the exceptional care provided. This ranges from our individual Evolution service recognition to more formal recognition and reward, and our Circle of Excellence Master Award.