You are using an
outdated
browser. This website is better viewed on Google Chrome, Edge, Firefox or Safari.
Close
Don't show again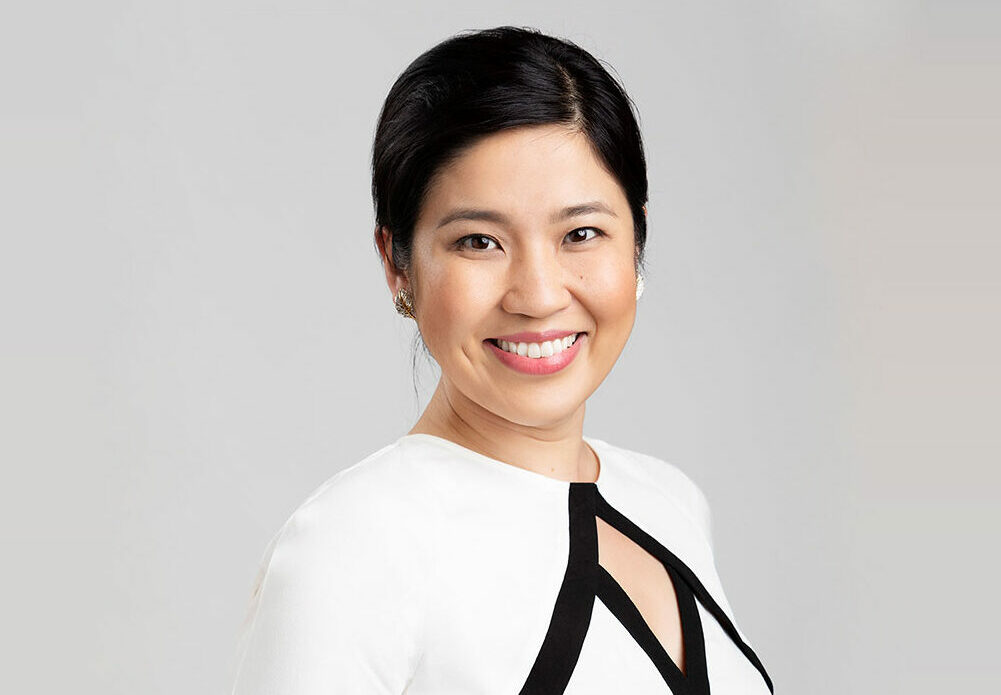 Gender Affirmation Surgery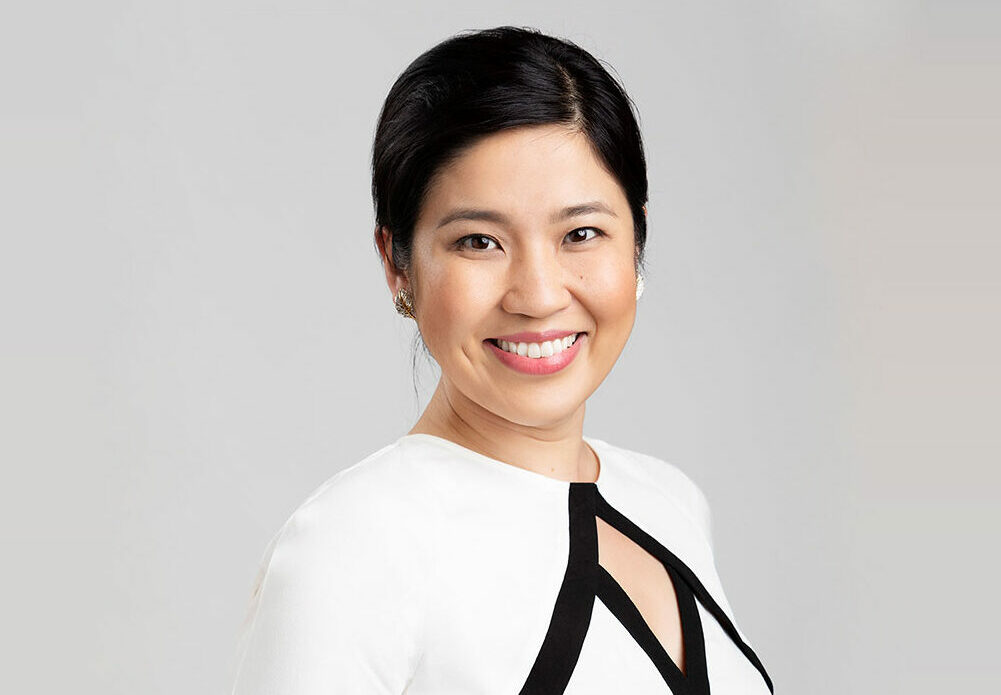 Gender Affirmation Surgery
Gender Affirmation Surgery is performed to change a person's sexual characteristics to better reflect their gender identity.
These surgeries can give relief from gender dysphoria, increase safety and comfort, and lessen or eliminate the need to take hormone therapies.
Overview of gender affirming surgeries
Gender affirming surgeries are usually categorised as trans masculine or trans feminine. However, gender non-conforming people who do not identify with a binary gender of male or female may also need or choose to have surgery.
There are a number of gender affirming surgeries available at our hospital. These include surgeries for the genitals, chest, face, and other areas of the body. People may choose to get one or more surgeries, depending on their needs and situation.
Types of surgeries available for a transwoman:
Orchidectomy
Penectomy and vaginoplasty
Breast augmentation
Facial feminisation
Thyroid cartilage reduction
Voice surgery
Others: hair transplant, gluteal augmentation, lipofilling
Types of surgeries available for a transman:
Oophohysterectomy
Vaginectomy
Scrotoplasty + implant
Urethral lengthening
Metoidioplasty or Phalloplasty + implant
Chest contouring
Thyroid cartilage augmentation
Others: liposuction, pectoral implant.
Where this is available:
At Wakefield Hospital we are privileged to have Dr Rita Yang perform gender affirmation surgeries at our hospital. Rita has comprehensive training and is New Zealand's only specially trained Gender Affirmation surgeon.
Find out more