You are using an
outdated
browser. This website is better viewed on Google Chrome, Edge, Firefox or Safari.
Close
Don't show again
Waratah Hospital
Waratah Private Hospital is a world-class hospital facility located 20-minutes from Sydney's CBD, providing comprehensive surgical, medical and rehabilitative patient care on a landmark hospital site.
Visit Website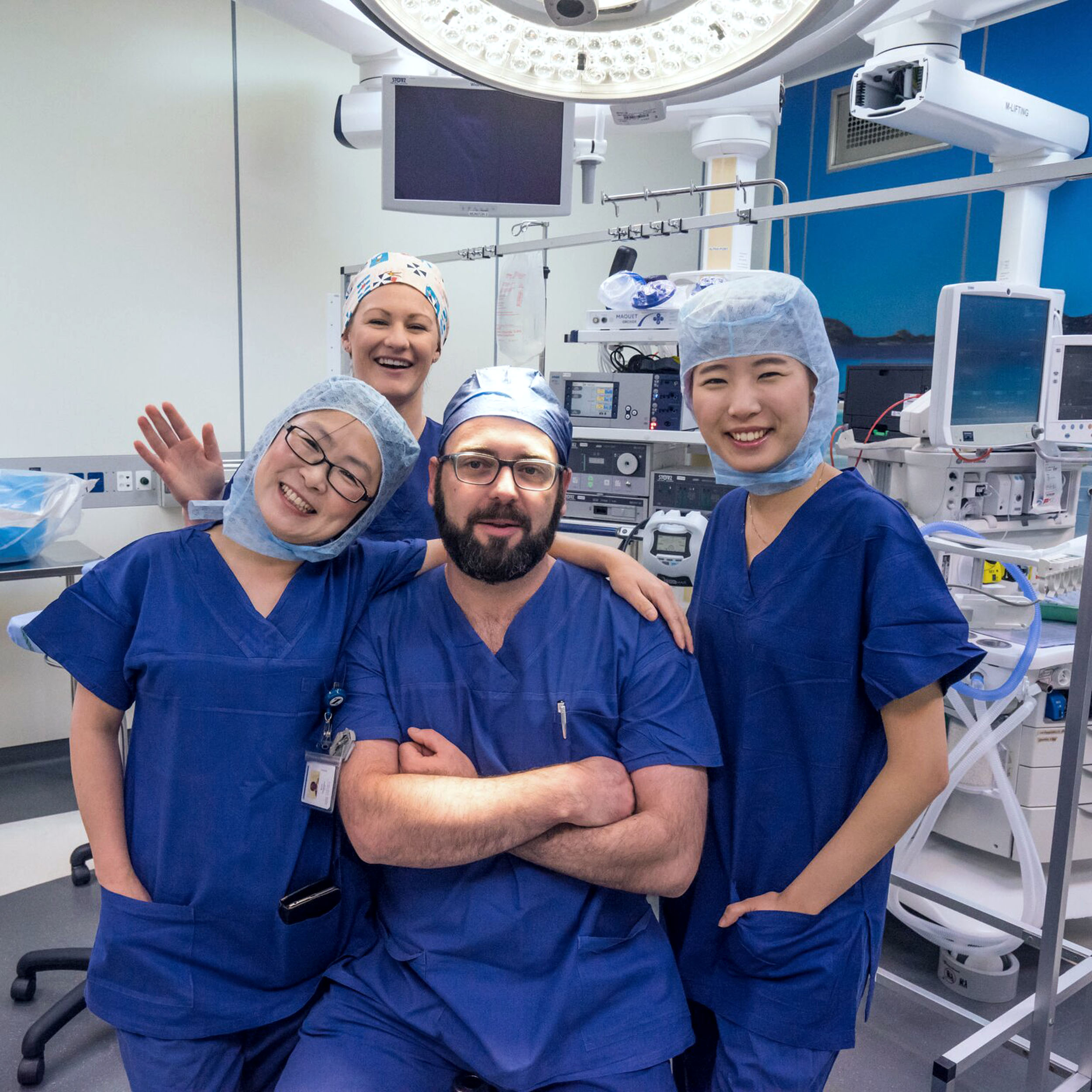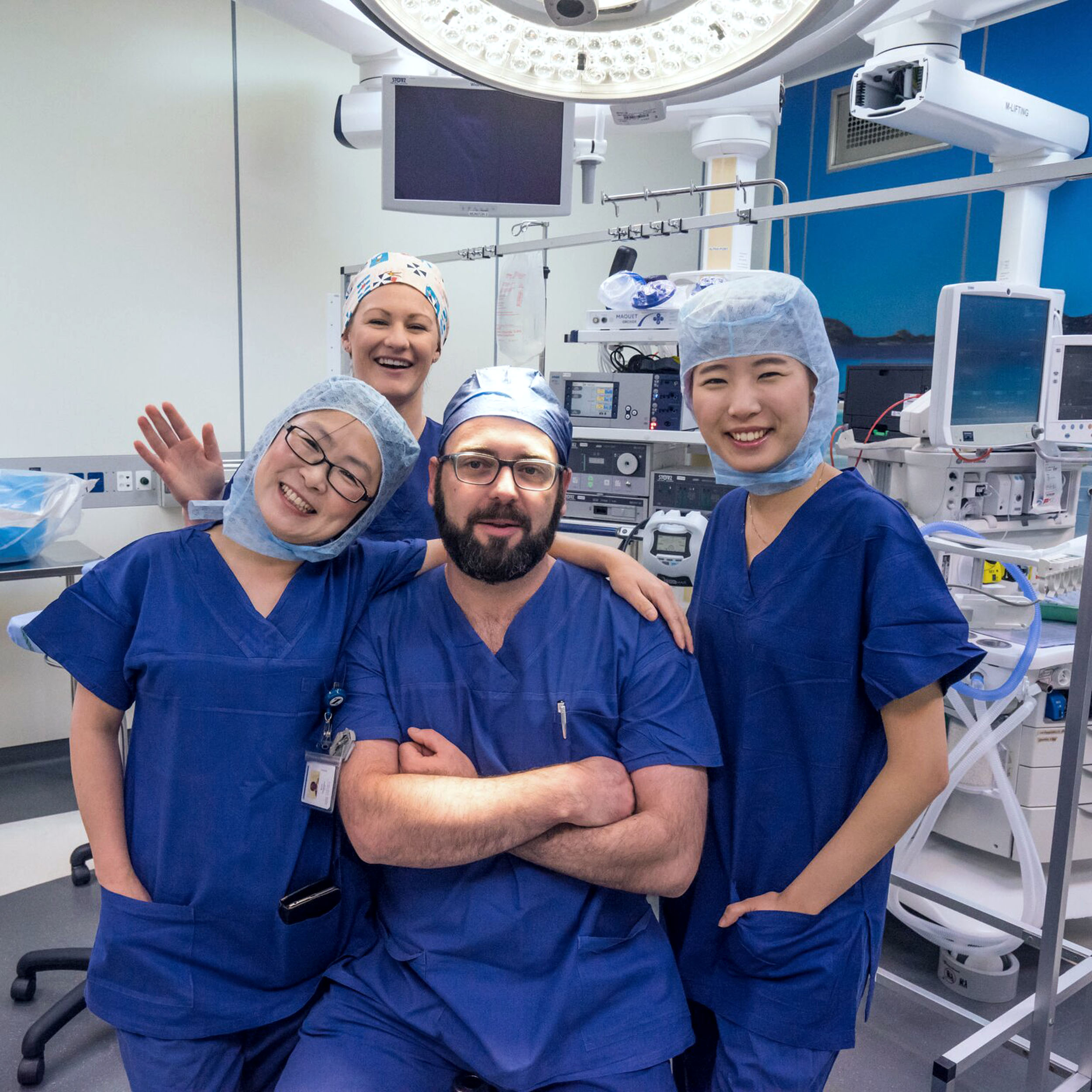 About Waratah Hospital
Waratah Private Hospital brings together access to complete and comprehensive healthcare from leading practitioners in their field of expertise to provide better outcomes for the people in their care. The Waratah Private facility houses radiology, medical and radiation oncology, pathology and pharmaceutical services to complement the medical, surgical, consultative and rehabilitative procedures that take place on-site at the hospital.
As one of Australia's most technologically advanced hospitals, Waratah Private Hospital provides comprehensive healthcare with seven state-of-the-art operating theatres, modern private en-suite patient rooms and full diagnostic, surgical and interventional facilities together in one building.