Friday 3 February 2023
Today marks a significant milestone for Hawke's Bay, with commissioning of two new operating theatres and new patient admission and recovery areas at Royston Hospital.
The expansion of Royston Hospital gives a nod to its longstanding history in Hawke's Bay. Royston's original hospital had one operating theatre and ten inpatient beds. The original hospital was shaken to its core on 3 February 1931 during the devasting earthquake in Hawke's Bay, ninety-two years ago today.
Since the earthquake in 1931 Royston Hospital found its home on Southland Road and has continued to expand and develop its facilities and services to provide exceptional care to over 5,000 patients each year.
Evolution Healthcare and Royston Hospital staff celebrated the milestone with a blessing of the new theatres, admission and recovery areas.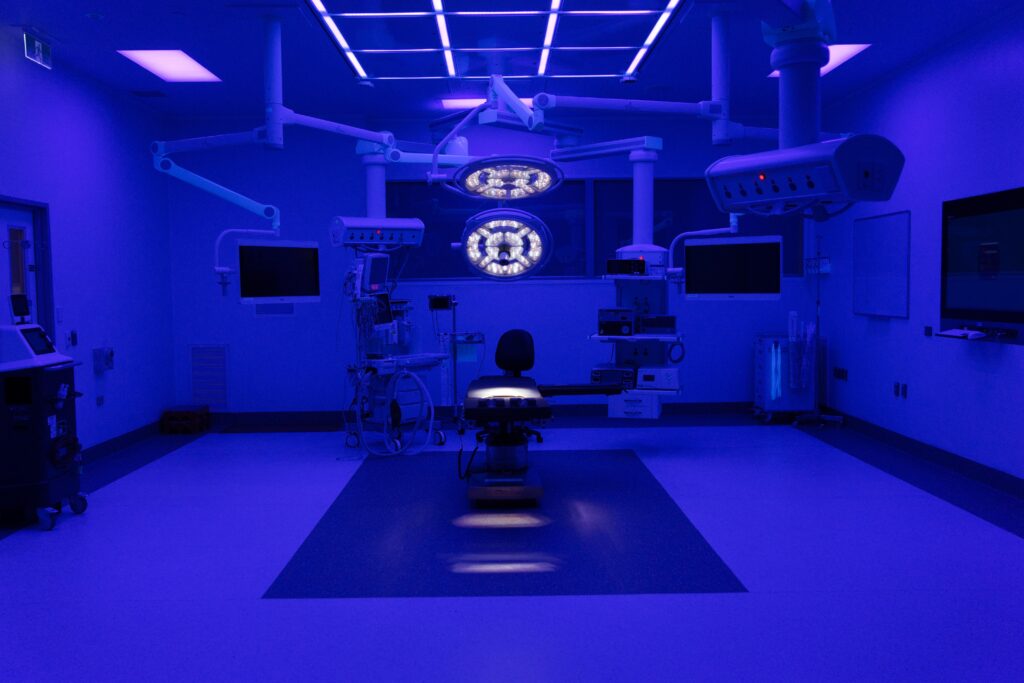 "Today is a significant day for our staff, patients, and our community. Our staff are excited to work in their new areas and to continue the exceptional care we are known for in our community," says Sue Channon, Chief Executive Officer, Evolution Healthcare.
"The opening of two new operating theatres will have capacity to undertake over 3,000 additional elective procedures per year for people in our community which is significant.
"People will have access to receive treatment with reduced waiting times. This development comes at a time when healthcare demands continue to increase and put pressure across the sector," says Ms Channon.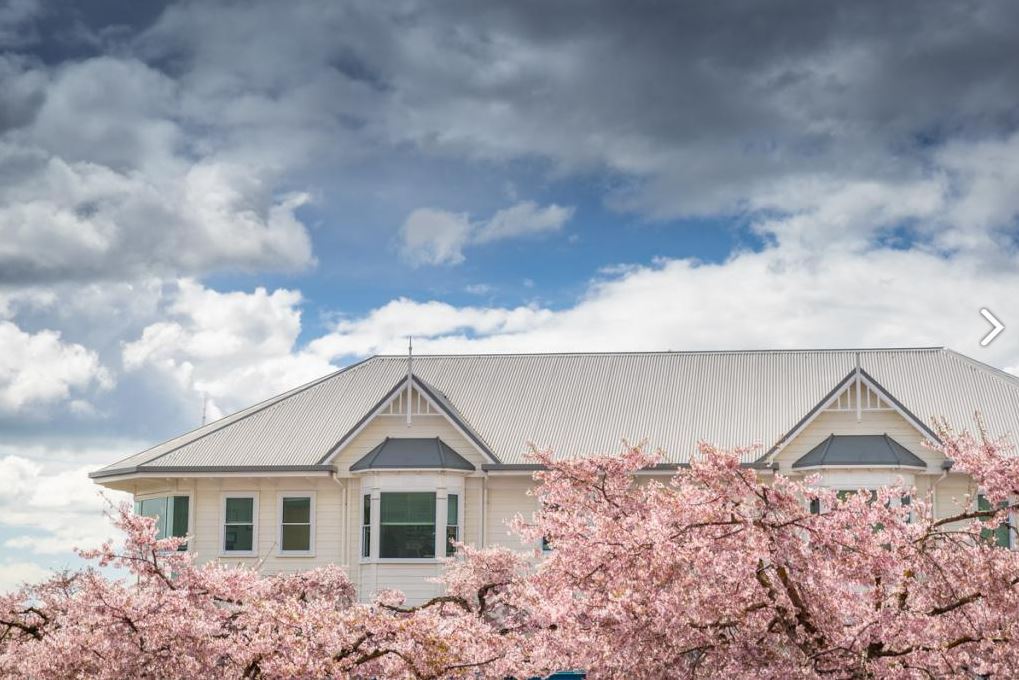 Evolution Healthcare is investing significantly in healthcare across Aotearoa with its property partner Vital Healthcare Property Trust (Vital), this includes a strong pipeline of developments worth over NZ$300 million, including the new purpose-built orthopaedic specialist day hospital on Royston's Campus.
"Vital is excited to see the results of our close partnership with Evolution Healthcare come to life, and to be able to support Evolution deliver more elective procedures and better health outcomes in Hawke's Bay," says Aaron Hockly, Vital's Fund Manager.
Alongside developments Evolution is committed to investing in superior technology and equipment. Royston's two operating theatres include the AirFRAME and Indigo-Clean technology, and the latest 4k technology.
ENDS