Evolution Healthcare is excited to celebrate the remarkable progress of its Wakefield Hospital redevelopment project, reaching new heights in construction and healthcare innovation with a topping-out ceremony.
Today marks a significant milestone in private healthcare. Evolution's $166m investment in redeveloping Wakefield Hospital has reached its highest point and is now a year away from opening for the Te Whanganui-a-Tara community.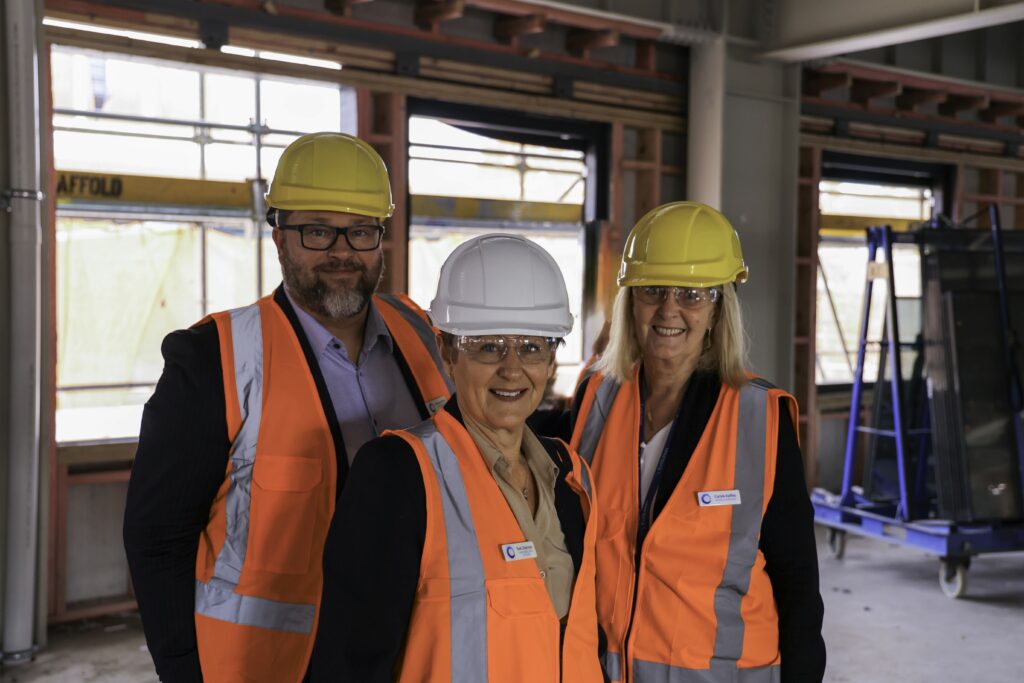 The redevelopment of Wakefield Hospital has been an ambitious undertaking. Evolution is proud to partner with Hawkins, a renowned construction company, to manage this significant build while the hospital remains fully operational. Sue Channon, Chief Executive Officer of Evolution Healthcare, expressed her admiration for the expertise and dedication demonstrated by the Hawkins team throughout the project, "Hawkins has managed the construction process in a way that has allowed us to provide continuous care for our community while realising our vision for a modern and safe facility."
Evolution's partnership with Vital Healthcare Property Trust showcases the company's commitment to building sustainable healthcare facilities that cater to the community's needs now and into the future.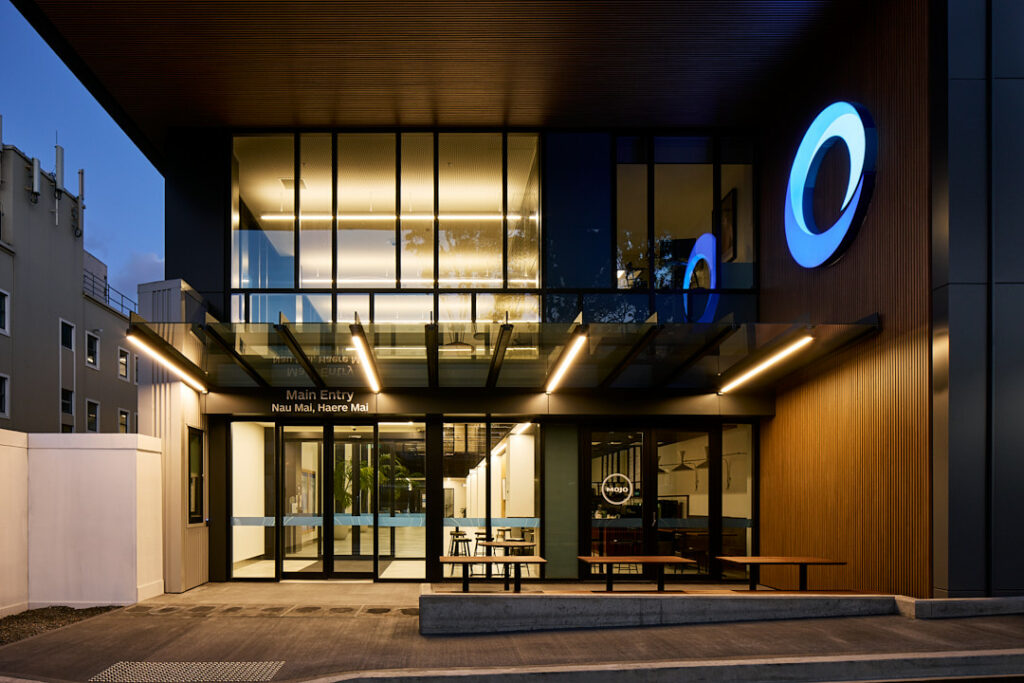 "Vital and Evolution are proud to be jointly redeveloping this hospital to enhance and increase healthcare services available for the community. The design allows for future expansion and adaptability of the facility to enable us to support changing and increased healthcare needs into the future," says Aaron Hockly, Senior Vice President and Fund Manager – Vital.
Wakefield's new hospital will feature an impressive five-story structure encompassing a range of cutting-edge technology and amenities. The increase in operating theatres within the new facility will enable Wakefield Hospital staff and specialists to treat approximately 20% more patients significantly enhancing its capacity from 8,000 to an estimated 9,500 patients annually.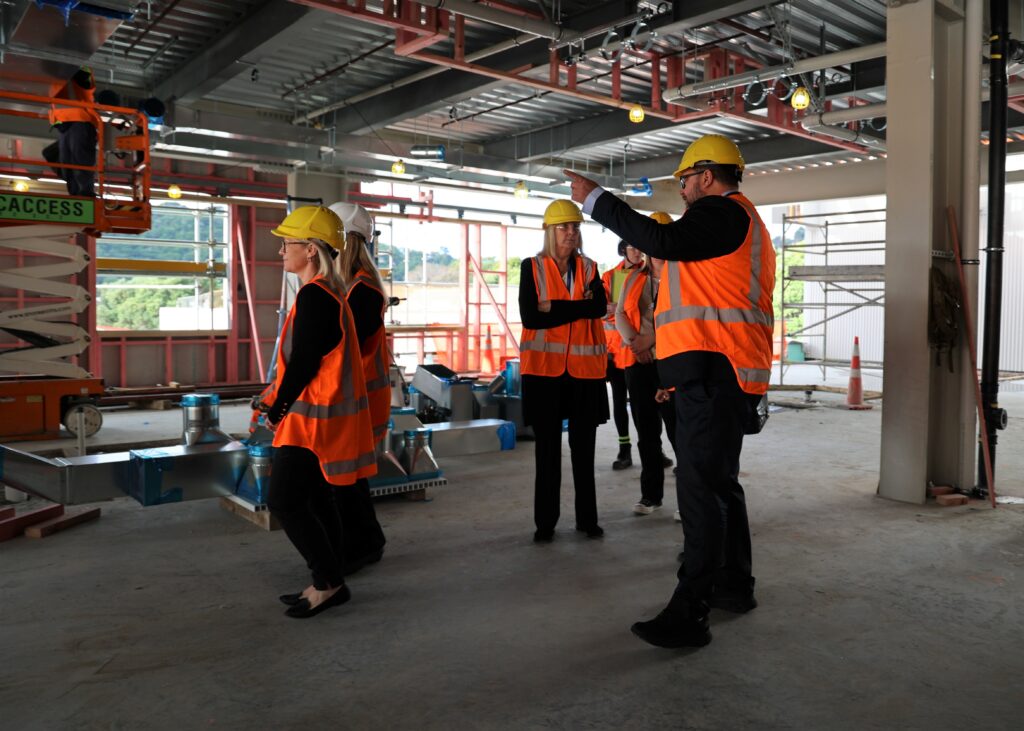 "We are committed to providing excellence in the health and wellbeing of people in our care. With our new facility, we will be able to provide care for 1,500 more people annually, supporting both our private patients and Te Whatu Ora – Capital, Coast and Hutt Valley District," says Ms Channon.
As the Wakefield Hospital redevelopment charges ahead, Wakefield remains dedicated to its mission of delivering sustainable healthcare facilities that meet the community's evolving needs. Evolution expects the development to be complete by mid-2024.
Once completed, Wakefield will have seven operating theatres, one cath lab with an additional shelled cath lab, a 37-bed inpatient ward, recovery areas including a 10-bed ICU and HDU, day admissions, CSSD, and more.