Wednesday 8 March 2023
This week our CEO, Sue Channon sat down with Alberts to discuss her experiences in the health industry and advice she has for younger women in business.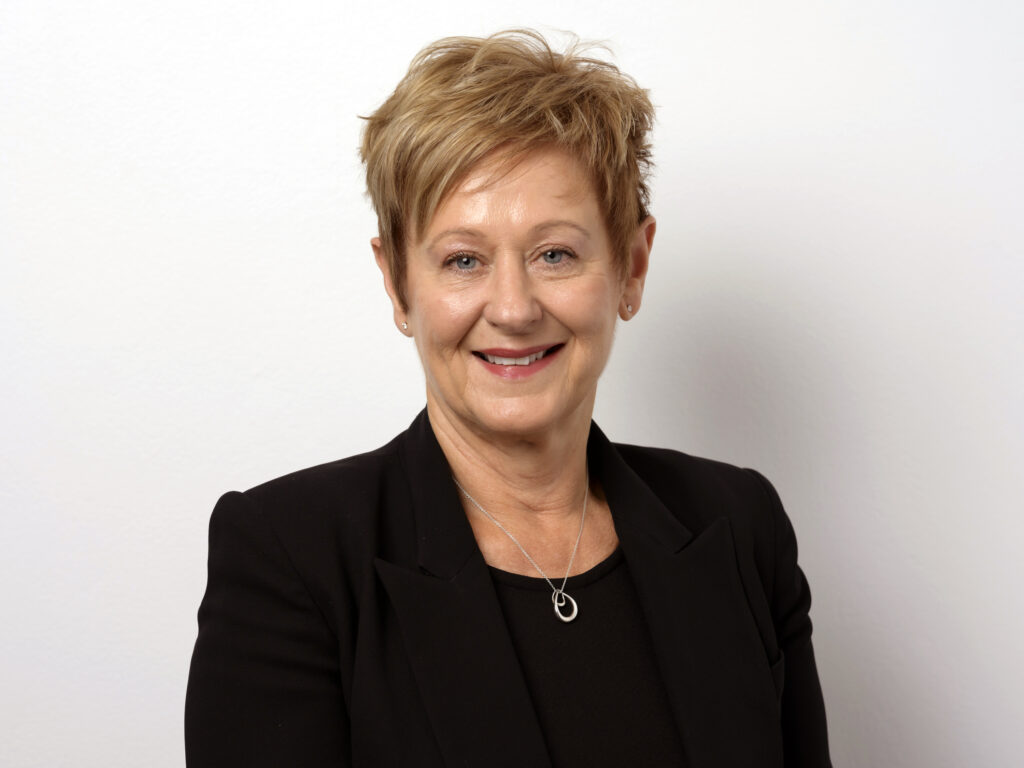 What first drove you to your industry?
I was trained as a nurse and went into operating theatres, which I enjoyed so much that I obtained my certificate in operating theatre management at the Royal Prince Alfred Hospital School, which eventually led me into my management roles.
What motivated you to step up and become a leader in the organisation?
I've always enjoyed leading people, I love bringing the team together and doing something really meaningful in healthcare. It's about bringing the team on a journey with you to be proud of what you're working towards, whether it's managing operating theatres, small or large hospitals. I enjoy being with people, seeing them succeed, and celebrating their success. I always say, you give people wings and they'll fly, you can help people be the best they can be.
Describe your leadership style and how you "lead" others.
I've been told by others that I'm very transparent and collaborative, so people are very clear about what's happening. I always make sure everybody is on board with strong and clear communication, we are all on this journey together, working towards a common outcome. I've also been told by others that I have a very inclusive management style, showing empathy and understanding that there is more to a person than the work they do.
What inspires you and why?
When I started as a nurse, I loved the day-to-day nursing and caring for people, as I've gone up through management, naturally you get a bit further away from the patient focus. You have to remind yourself that the decisions you're making at the top level are helping people working on the ground, they are providing the best care they can to the patients, whether it's the nurse, the doctor, or the cleaner. Everybody has a part to play in the whole organisation, one doesn't work without the other. Seeing people succeed, seeing patients get the care they need, and providing great technologies for our doctors to do the work they do and do it better each day, are the sort of things that get me up every morning and keep me going.
What advice would you give to the next generation of female leaders?
I would say being a respectful leader, everyone brings something different to the workplace, and you have to respect what they bring. Most people come to work to do a good day's work, and they get satisfaction out of that, if they're not performing in a role, you might just have them in the wrong position because the work they do might not inspire them, you have to recognize that and support them to do the work that does inspire them. It's important to find the right fit for people, and operate with honesty and integrity, we hear those words often but they're actually meaningful words in the way you should operate and interact with people. Show people respect and really listen to what they're saying, use what they're saying to help you in the way you manage and lead others.
What advice would you give to young women entering this profession/organisation?
You need to love what you do, if you love what you do, it's easy to get out of bed every morning. I don't think I've ever had a day where I wake up and think "oh I don't want to go to work." We spend a lot of time at work and you've got to feel inspired by what you do.
All contents of this article are provided by Alberts and to read the full article click here