You are using an
outdated
browser. This website is better viewed on Google Chrome, Edge, Firefox or Safari.
Close
Don't show again
Our Purpose
At Evolution Healthcare, we're driven to provide continuing excellence in the health and wellbeing of the people in our care.
About Us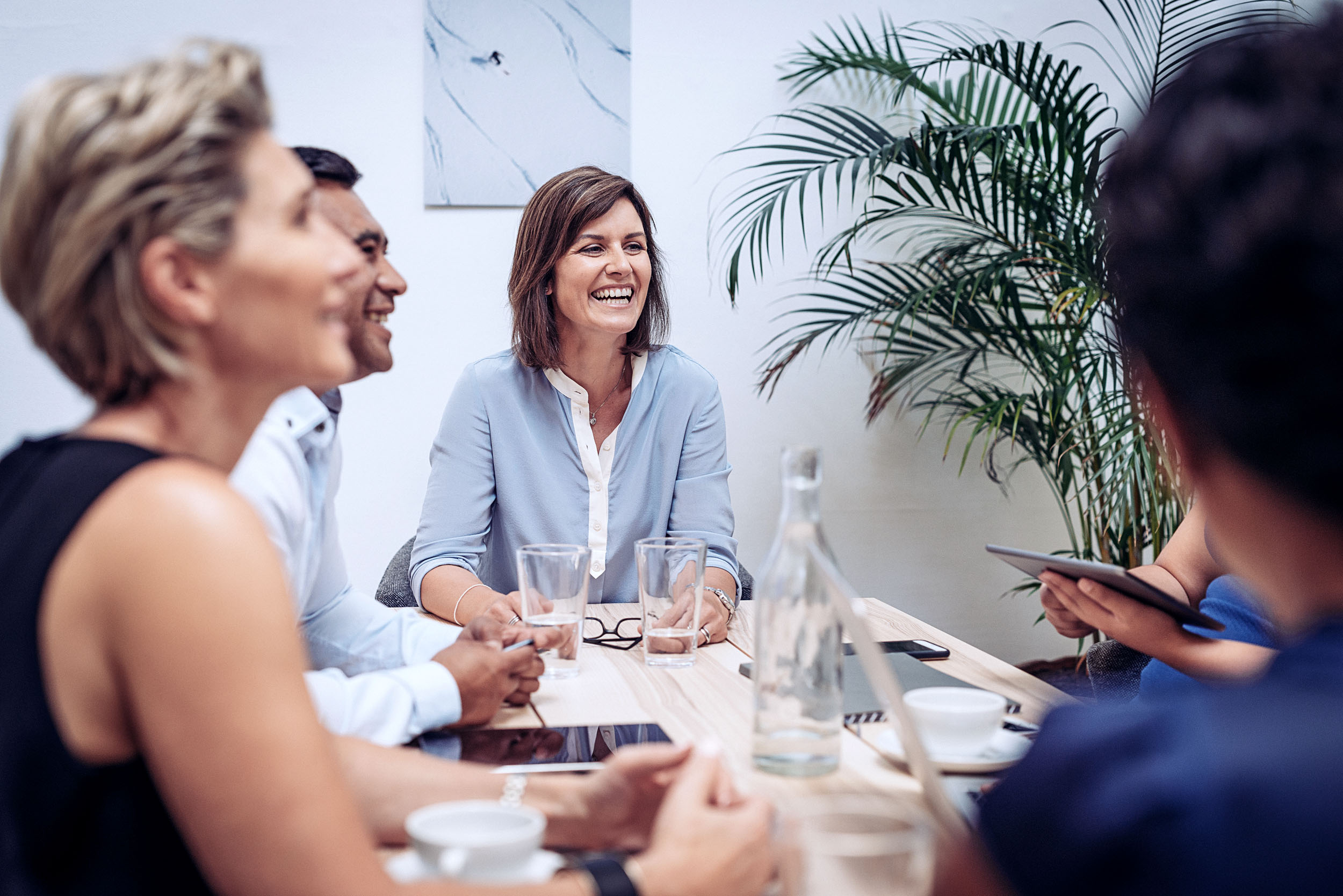 Our Group
Evolution Healthcare as a group has a wide range of private surgical and related healthcare services in New Zealand and Australia. Ranked by the people in our care, our private hospitals showcase the very highest quality standards of care.